Human characters are the most difficult
$50 for alterations to existing character models
$200 and up for new character models. Lower prices for non-humans.


2D photo manipulation and illustration gives a lot of room to cheat.
$10 for alterations
$30 for generating new stuff.

Cheat-free 3D design. No textures, no effects, just geometry. Starting at $20 but highly dependent on detail level.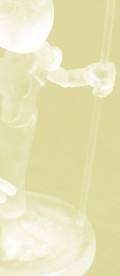 Architectural pre-vis with the right balance of detail and abstraction.
$130.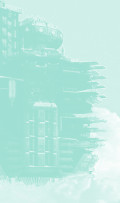 Got an out-there idea? Maybe we'll work on it for fun!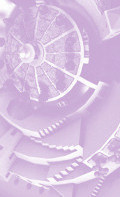 Natural beauty with unnatural precision.
$60 with animations included.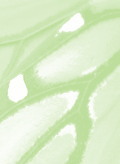 Ok, real objects are expensive too.
$50 for repairs and alterations
$100 for new artifacts.