Good Shepherd Cry Room
Architectural interior fund-raising pre-visualization. An old friend, now the pastor of a local church, approached me to do some fundraising pre-visualization of a room renovation. These are the images that came out of that project!
I tried to use stock models where possible, but there were a surprising number of "stock-like" models that I generated for this project.
If you have comments or feedback, feel free to leave it here. If you'd like to commission a custom 3D model, I can help you with that.
Interior Existing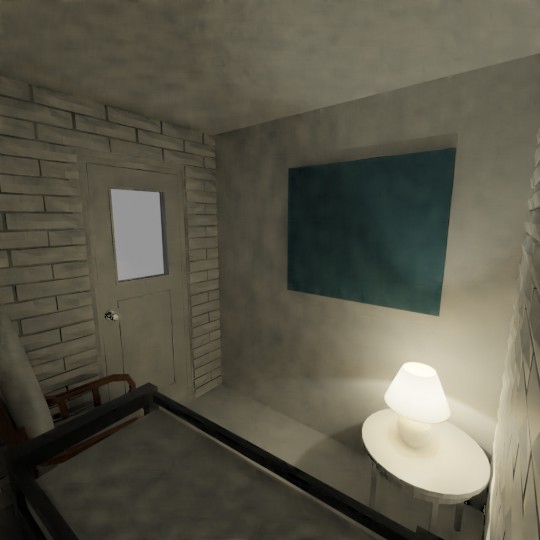 Interior New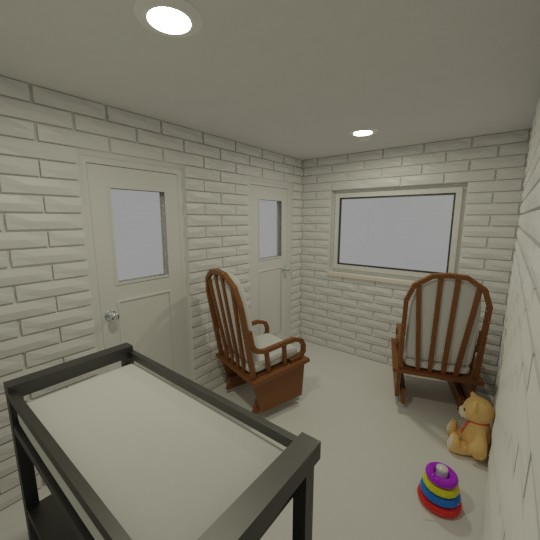 Render In Window New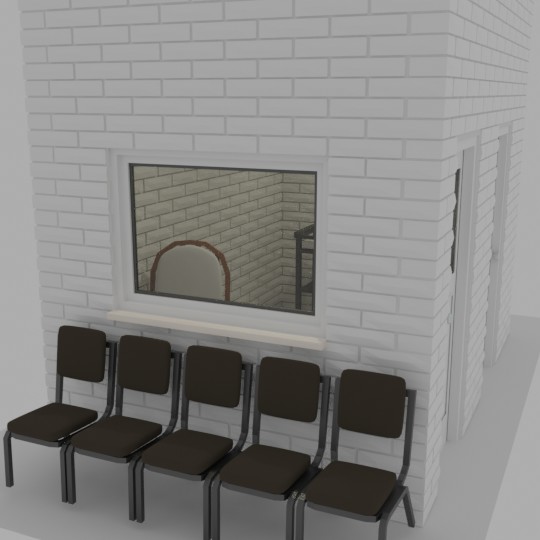 Render Top Down Exst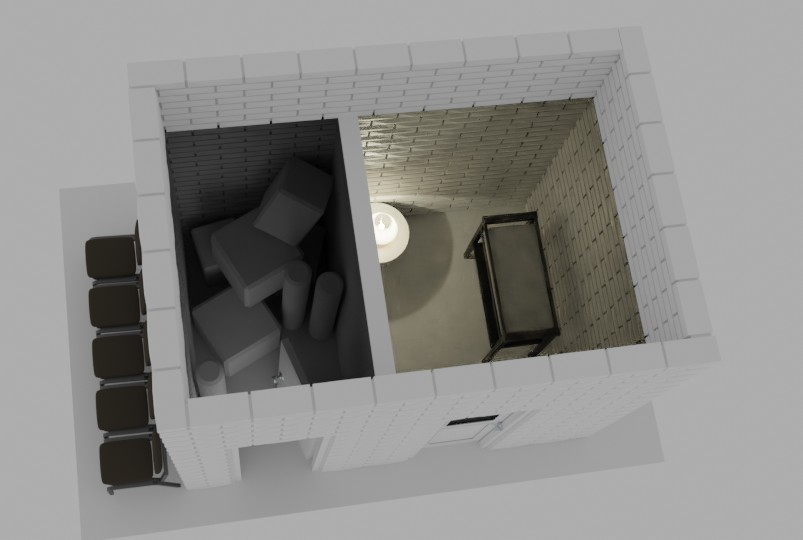 Render Top Down New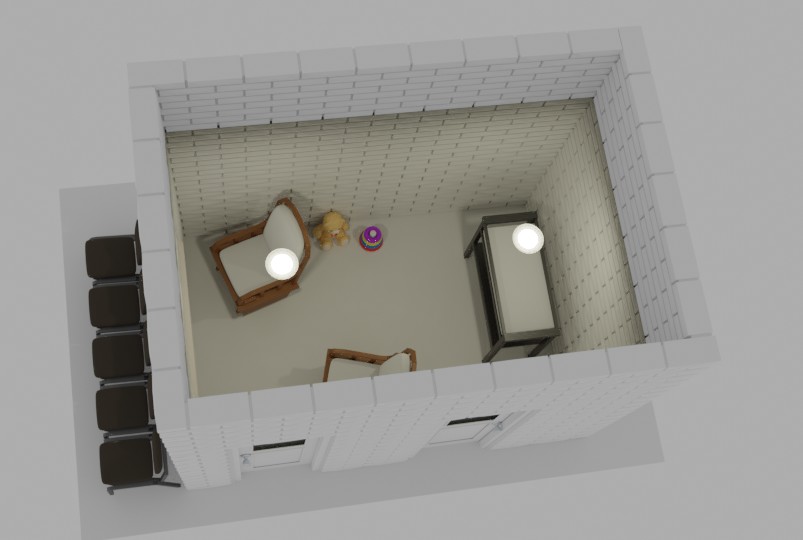 Navigation Links
Level Up to Architecture Visualization
Gallery Root
Back to Peripheral Arbor Homepage