Cube Models
These days roughing a model out with cubes may be bog standard 3D modeling, but back in the headdy days of 2001? It was probably pretty normal then too honestly. I didn't know any better though.
If you have comments or feedback, feel free to leave it here. If you'd like to commission a custom 3D model, I can help you with that.
C1a
I almost had some sort of composition going here. Sadly, I refused to seek artistic advice.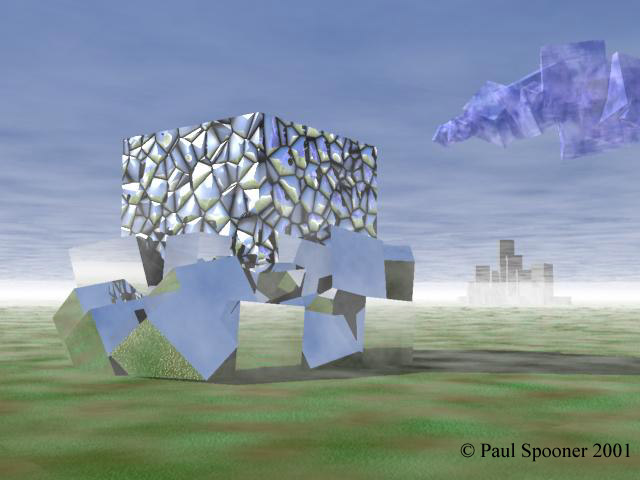 C1b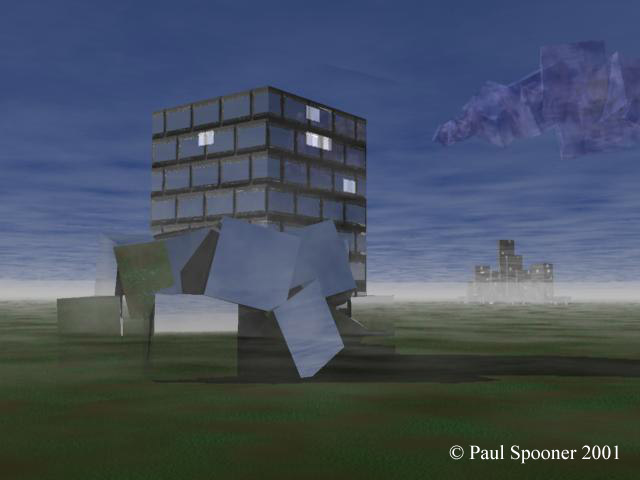 C2
Possibly my favorite.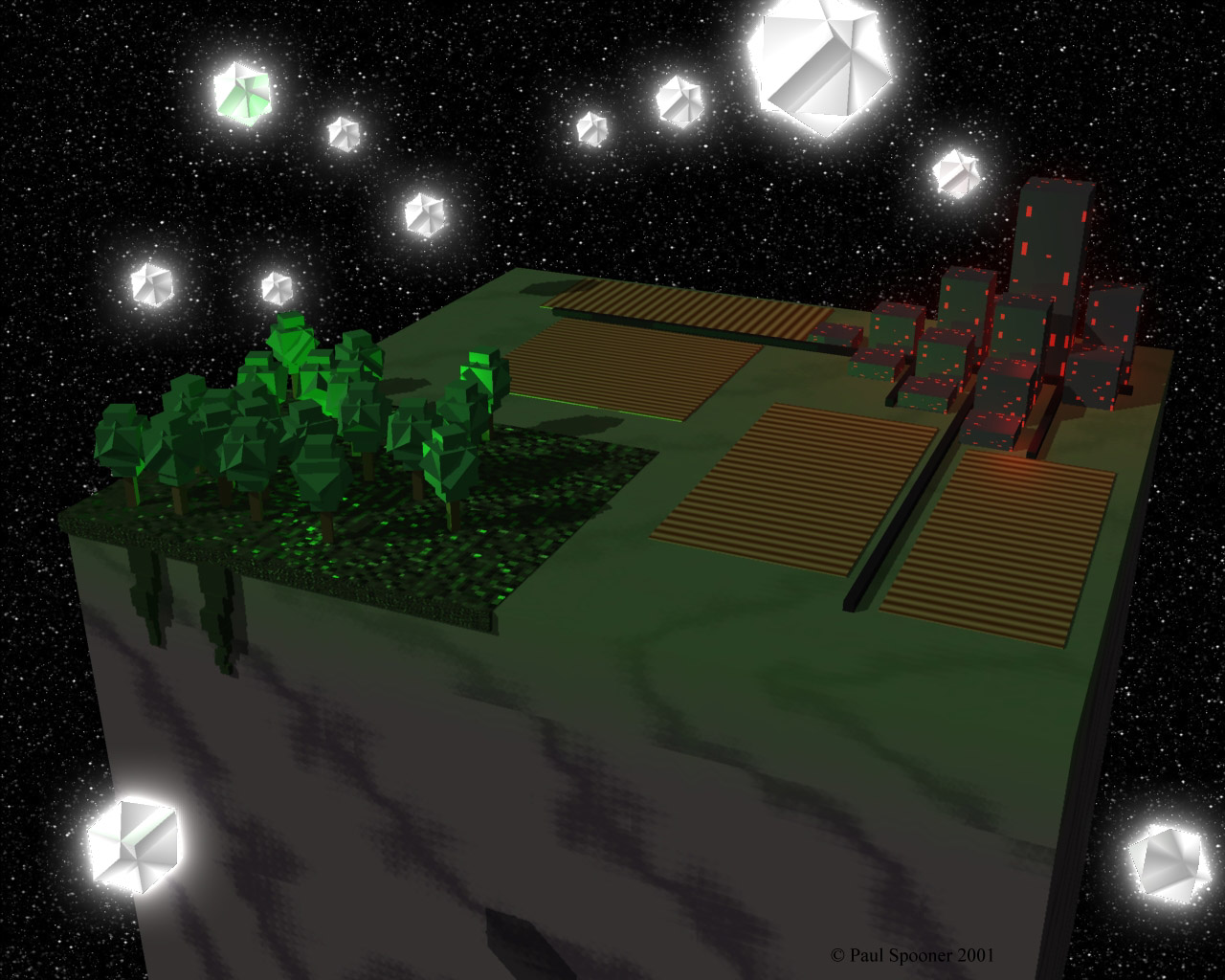 C3
Also a favorite.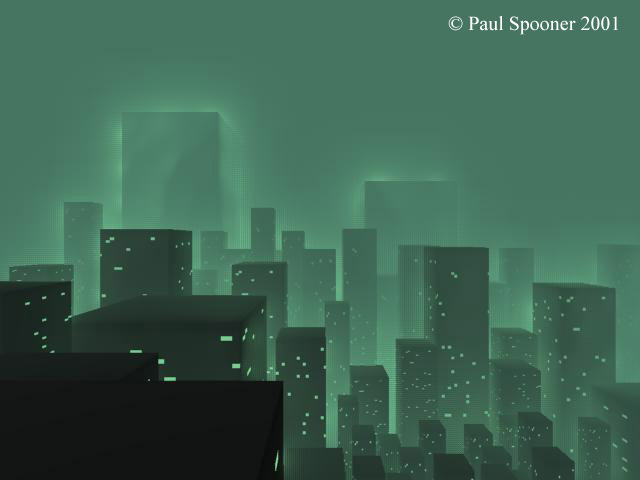 C4a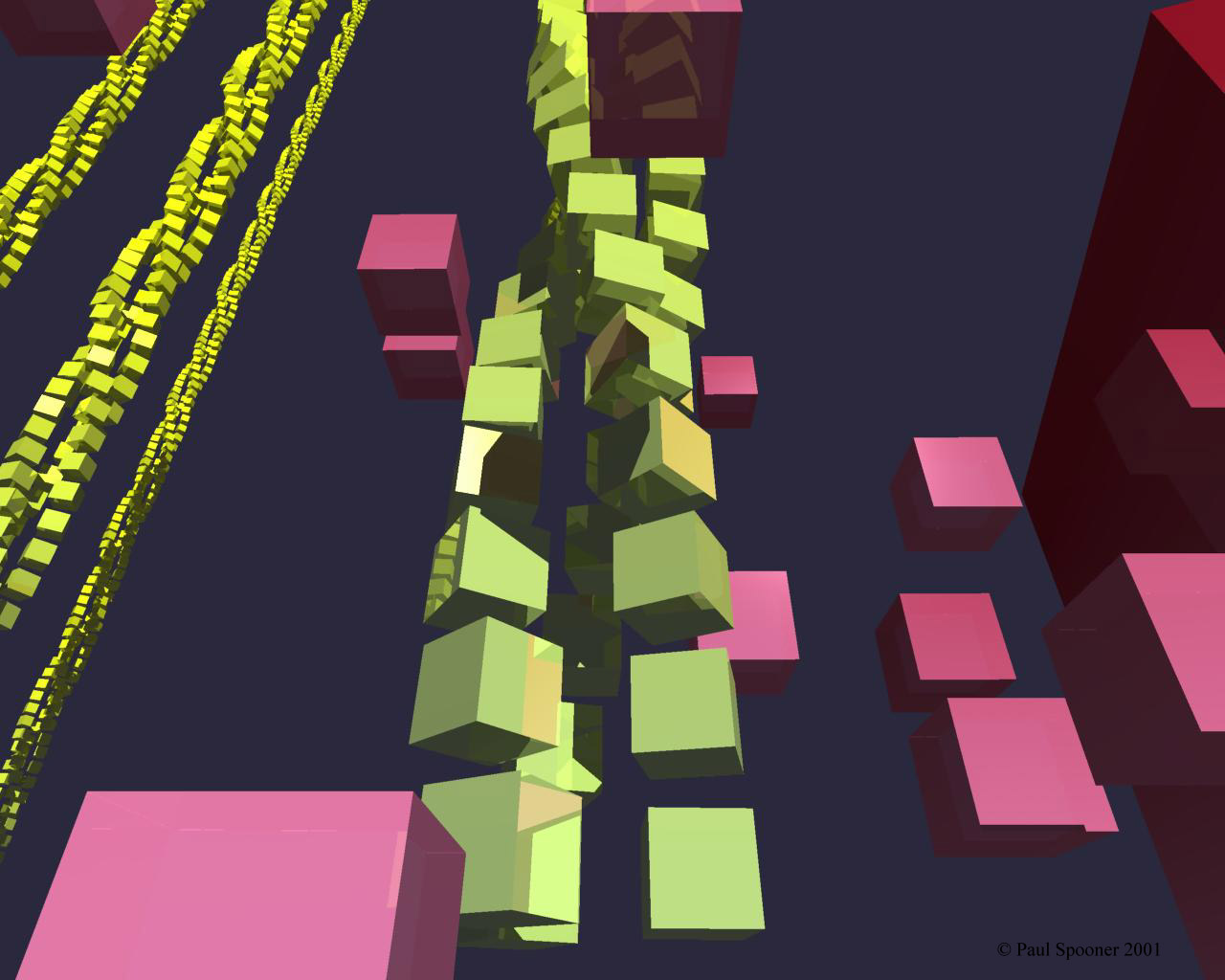 C4b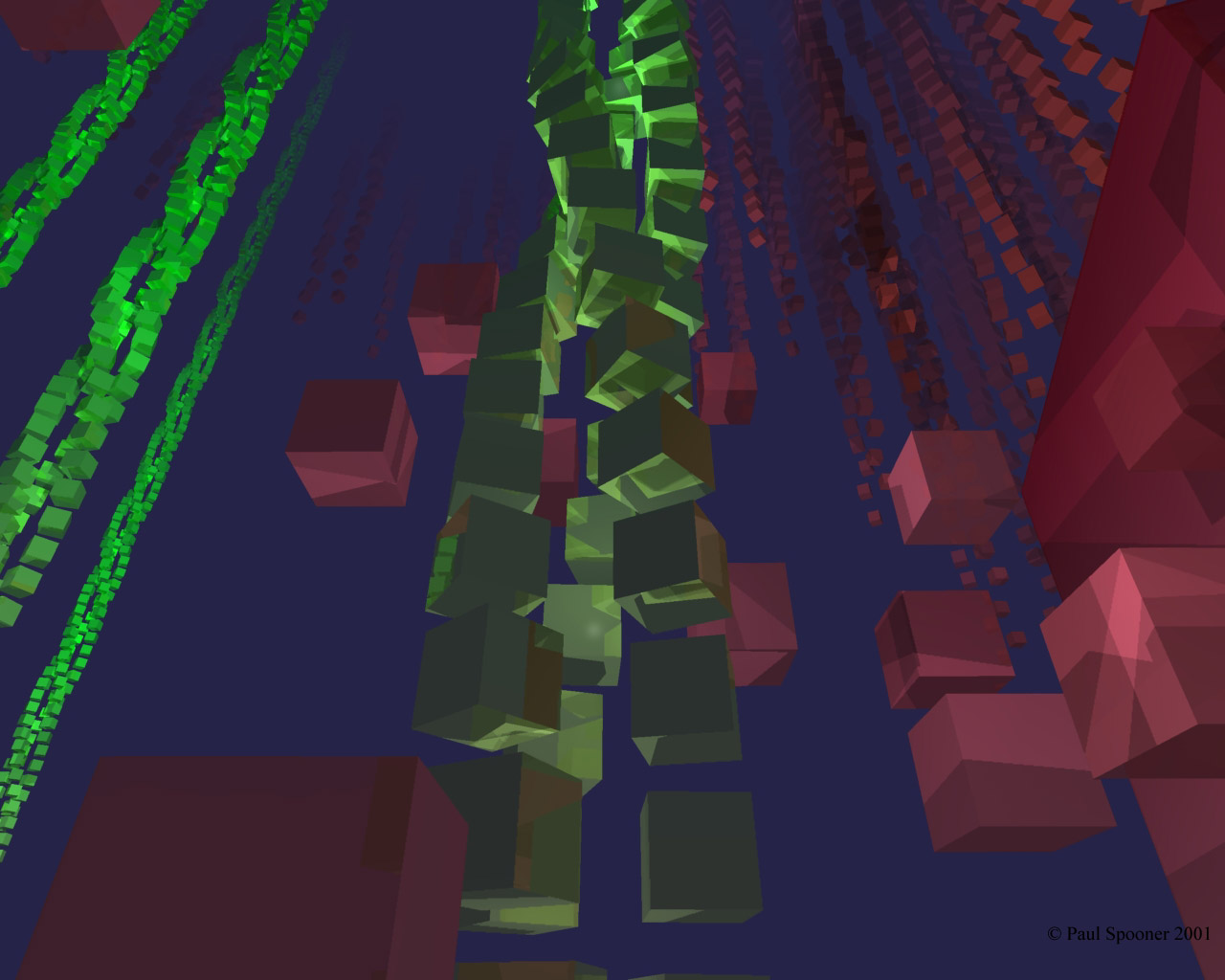 C4c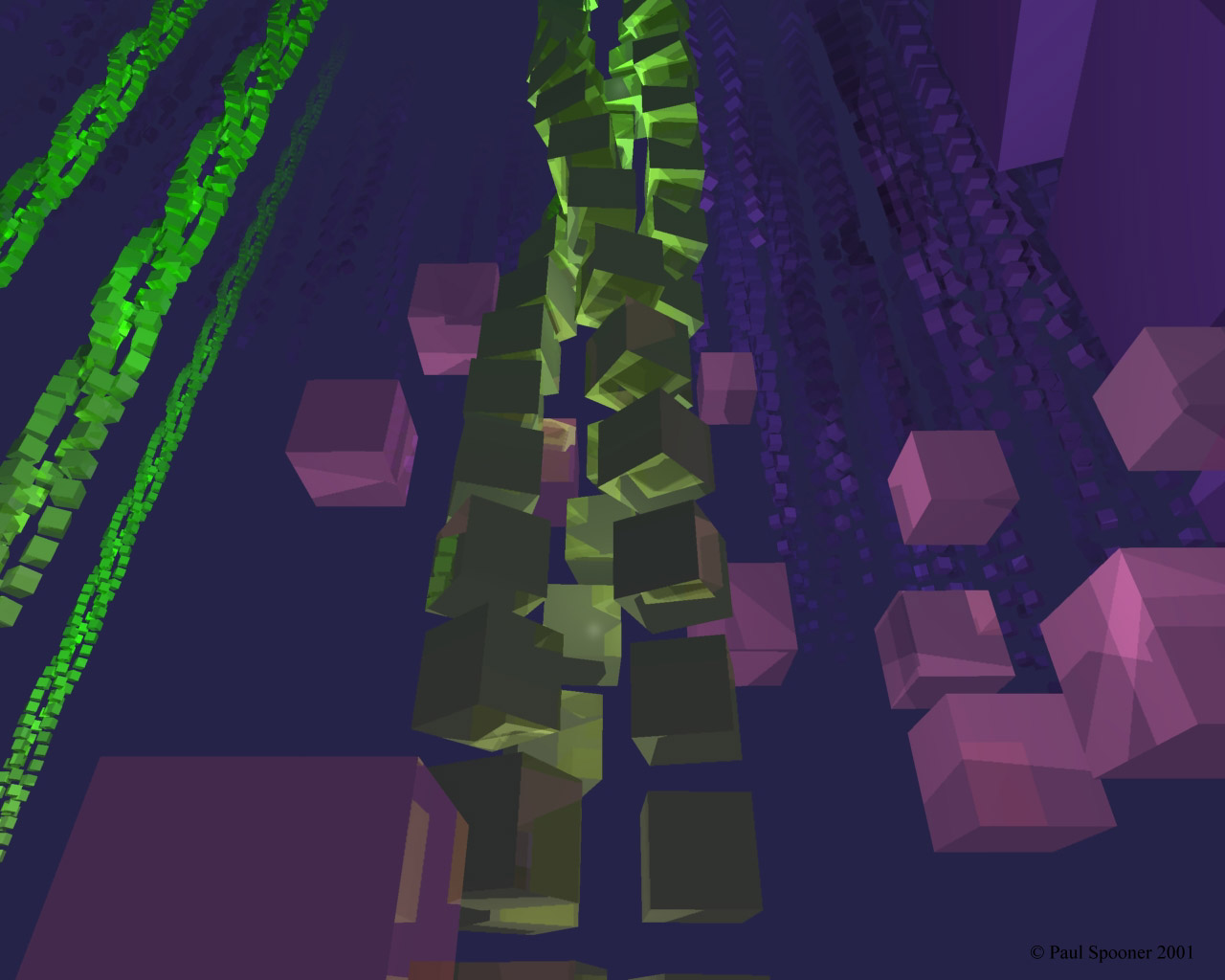 C5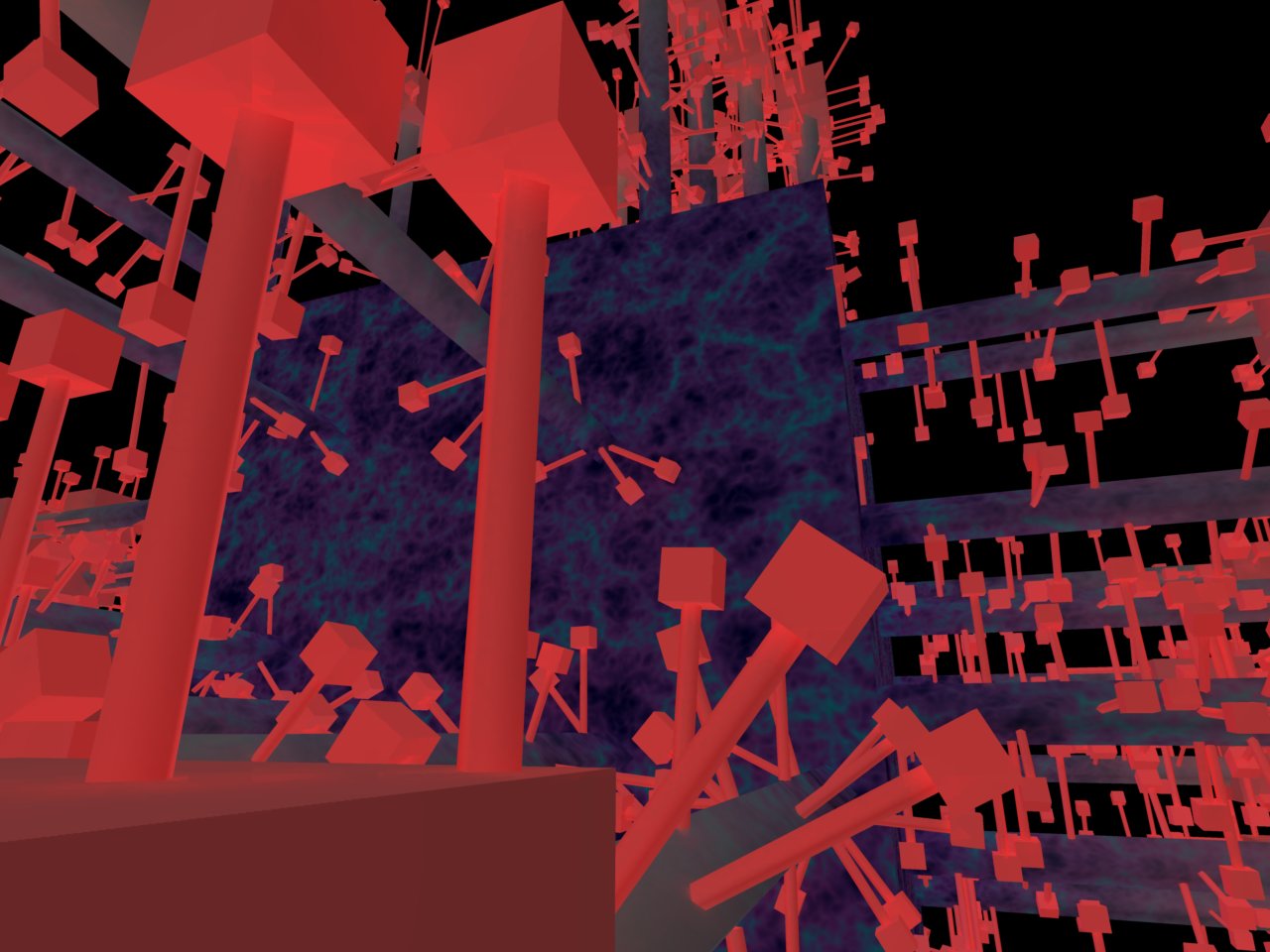 Navigation Links
Level Up to Old CG
Gallery Root
Back to Peripheral Arbor Homepage