Love Spoon
I carved this spoon by hand from white cherry wood. Some years later, I gave it to my now wife as an engagement present.
I occasionally do handyman work along with other physical products. If you'd like to commission a custom build, I can help you with that.
Finished Love Spoon
Spoon Side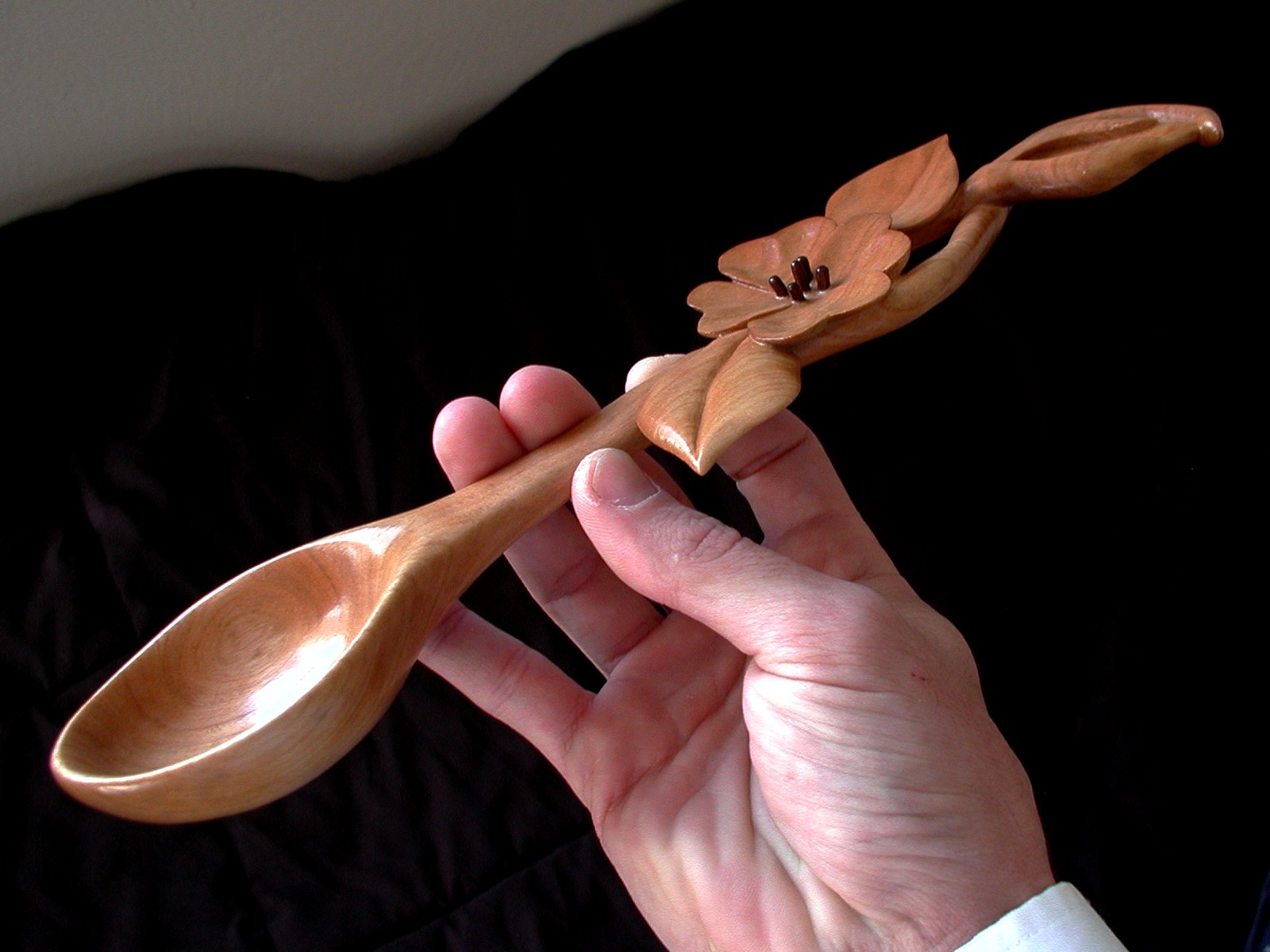 Spoon Front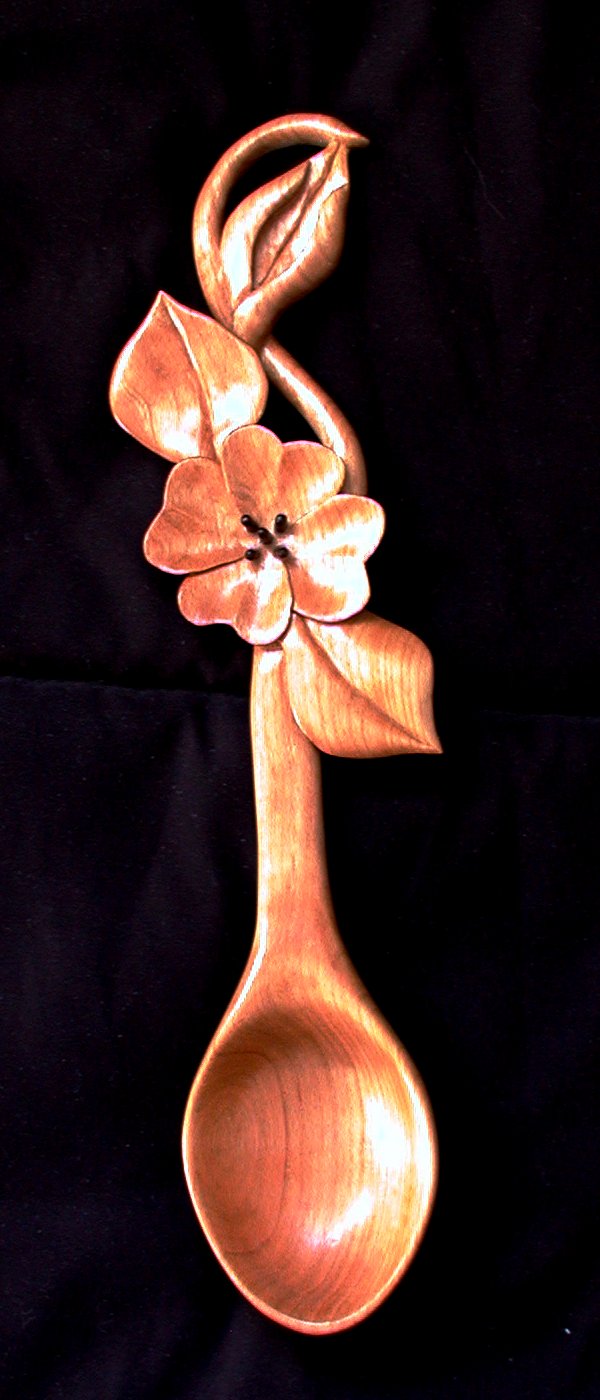 Spoon Back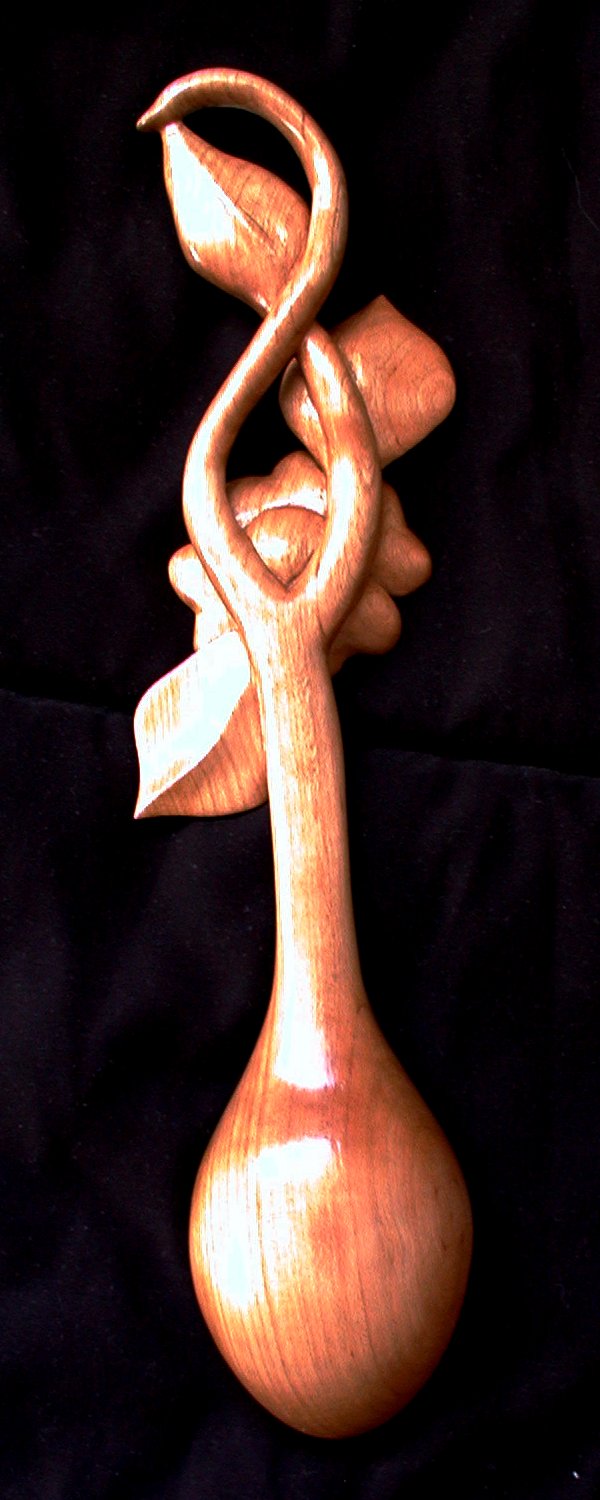 Love Spoon Roughed Out
I started with a band-saw cut blank, so getting to this stage was around half of the work.
WIP Spoon Side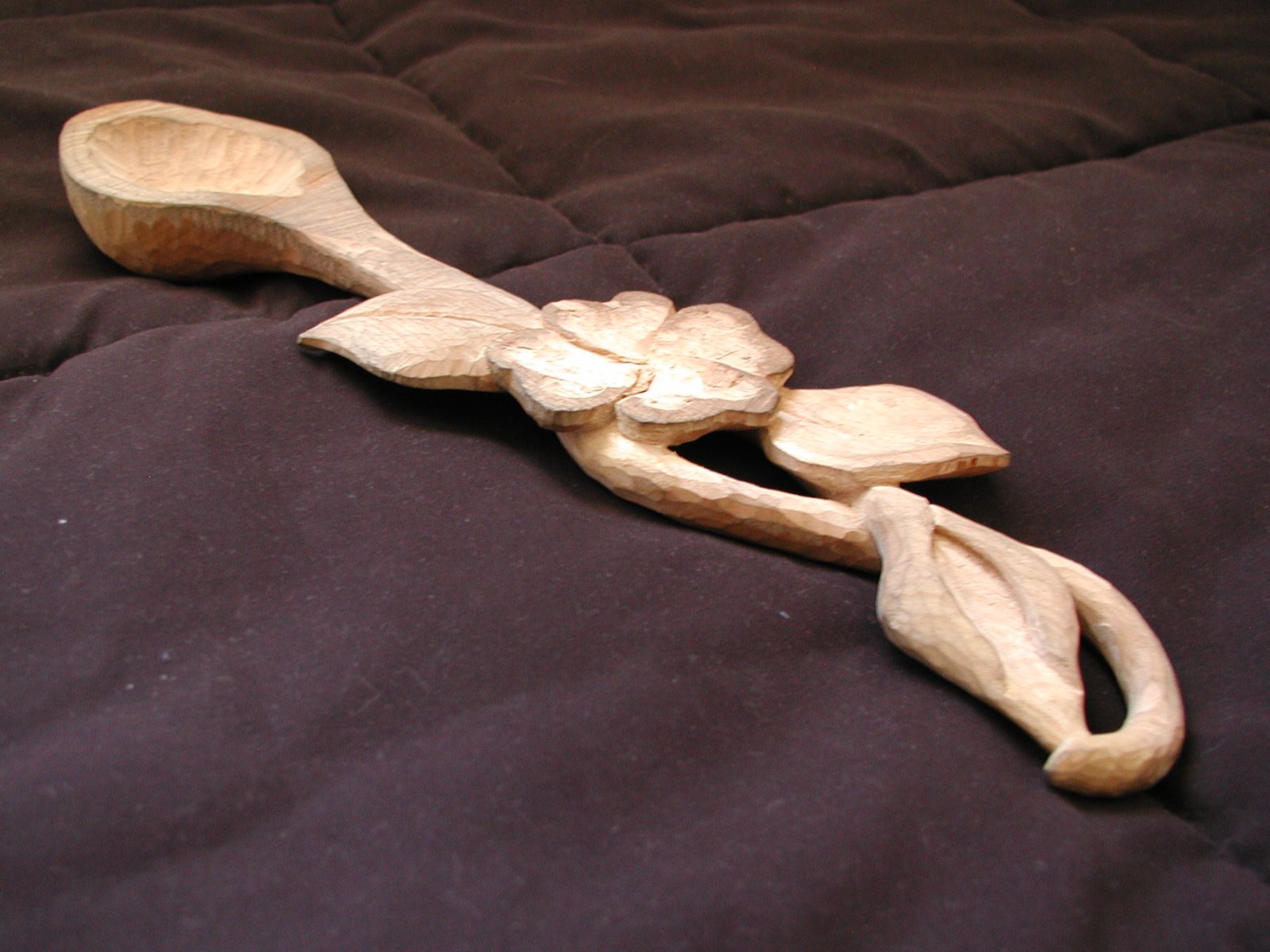 WIP Spoon Front


WIP Spoon Back


Navigation Links
Level Up to Woodworking
Gallery Root
Back to Peripheral Arbor Homepage