Good Robot
Shamus Young is writing a computer game called Good Robot. He is compiling fan-art, so I figured I'd make some of my own.
I've also made several animations with the Good Robot character in the eponymous setting.
If you have comments or feedback, feel free to leave it here. If you'd like to commission a custom 3D model, I can help you with that.
Good Robot Action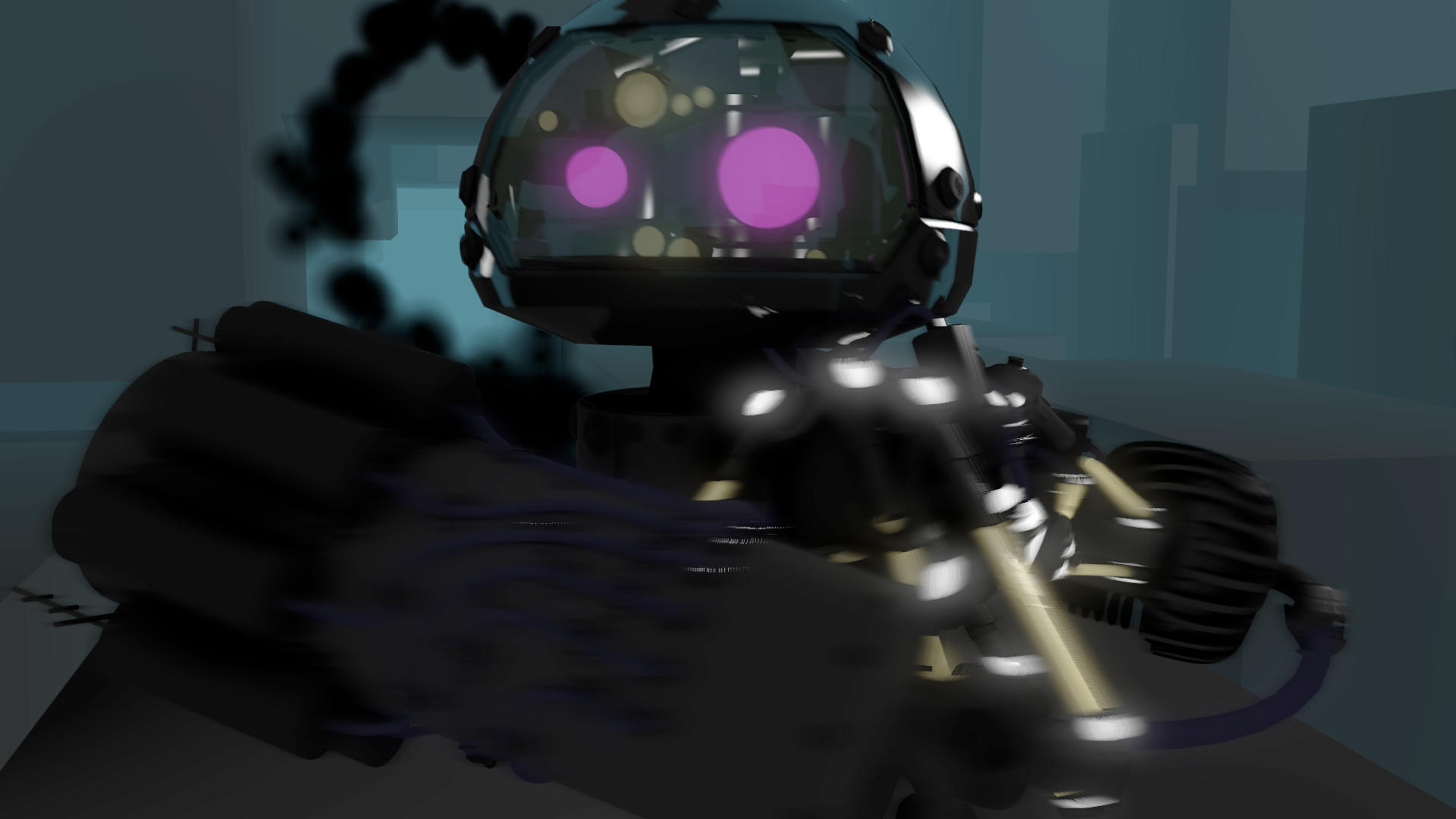 Good Robotrender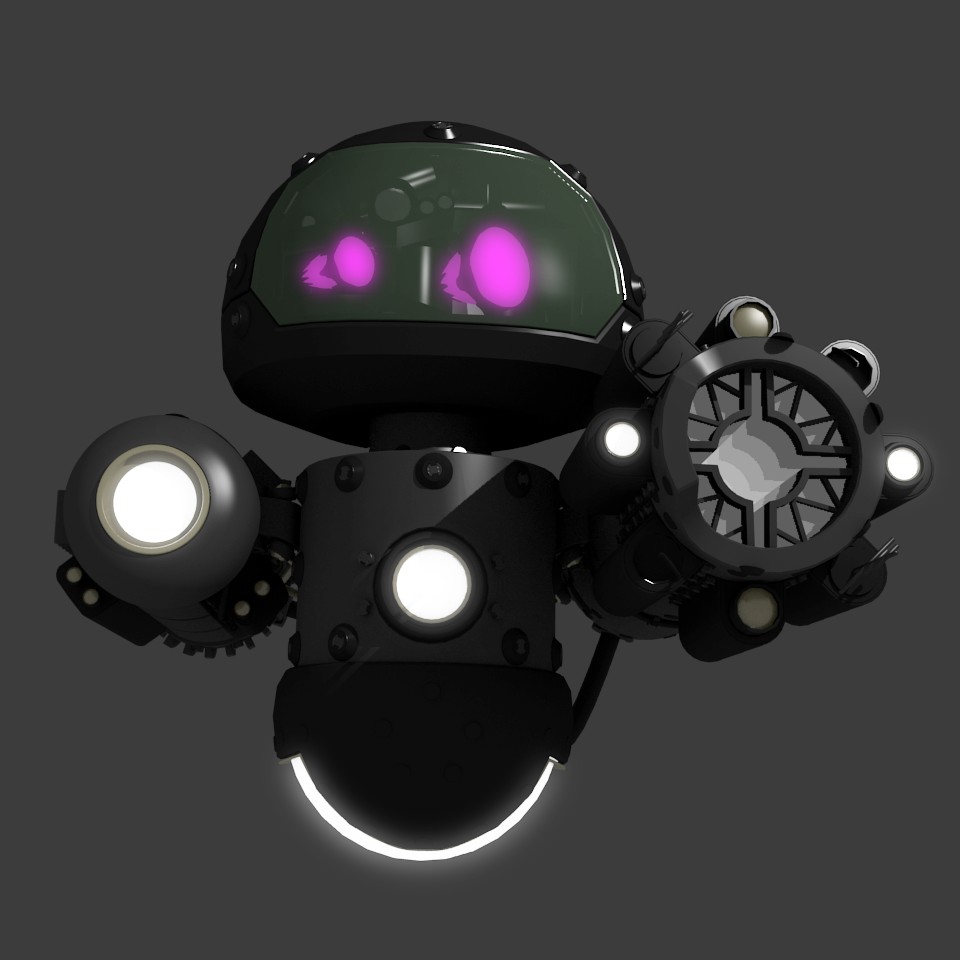 Good Robotrender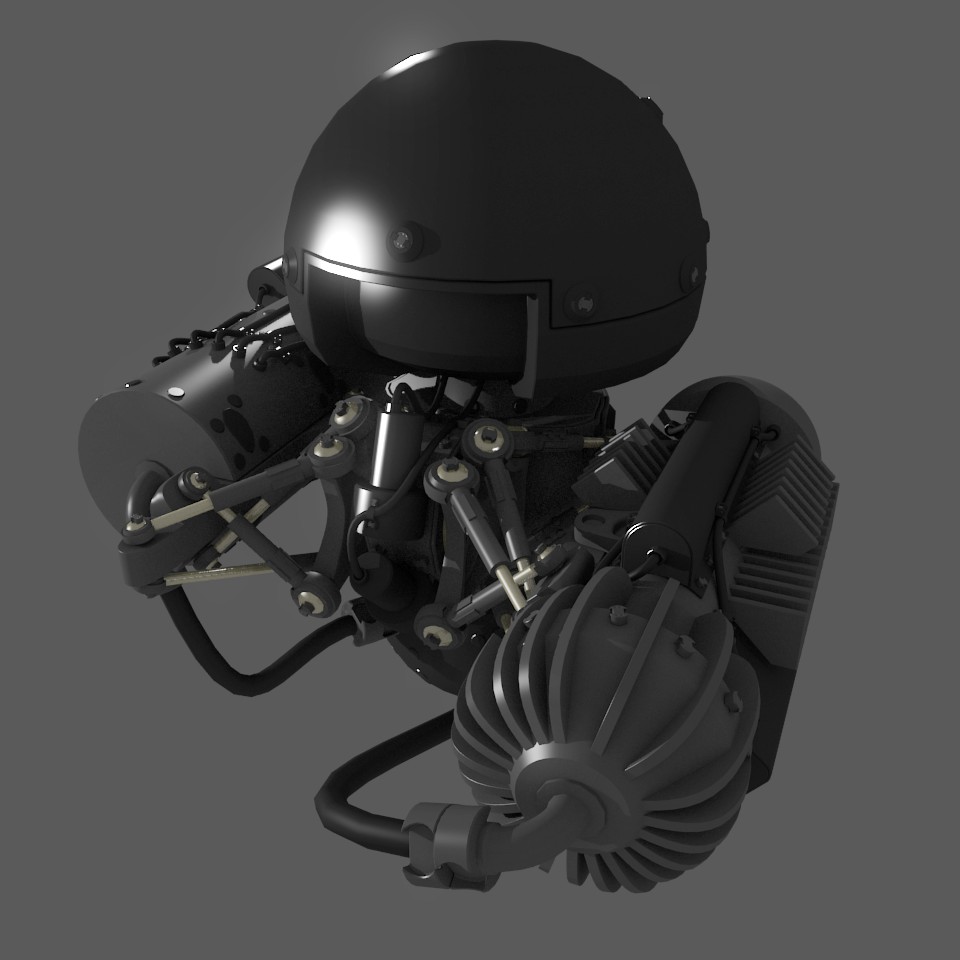 Good Robotrender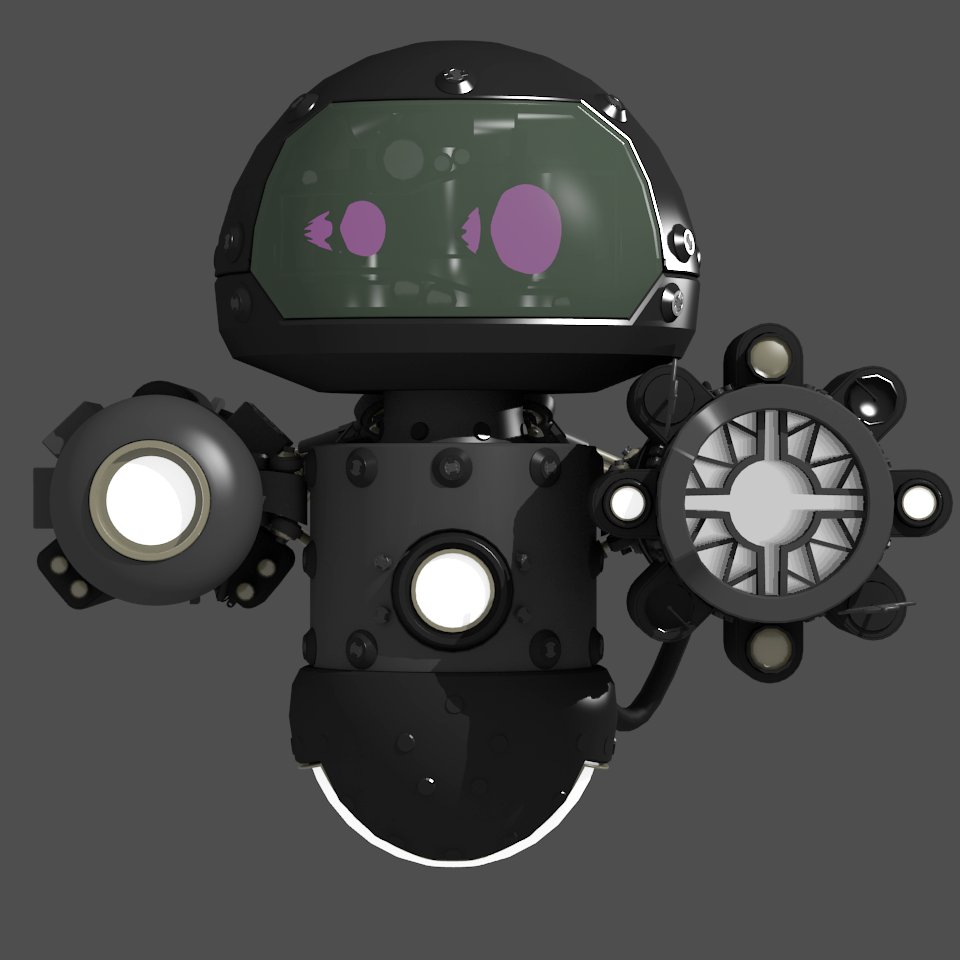 Good Robotrender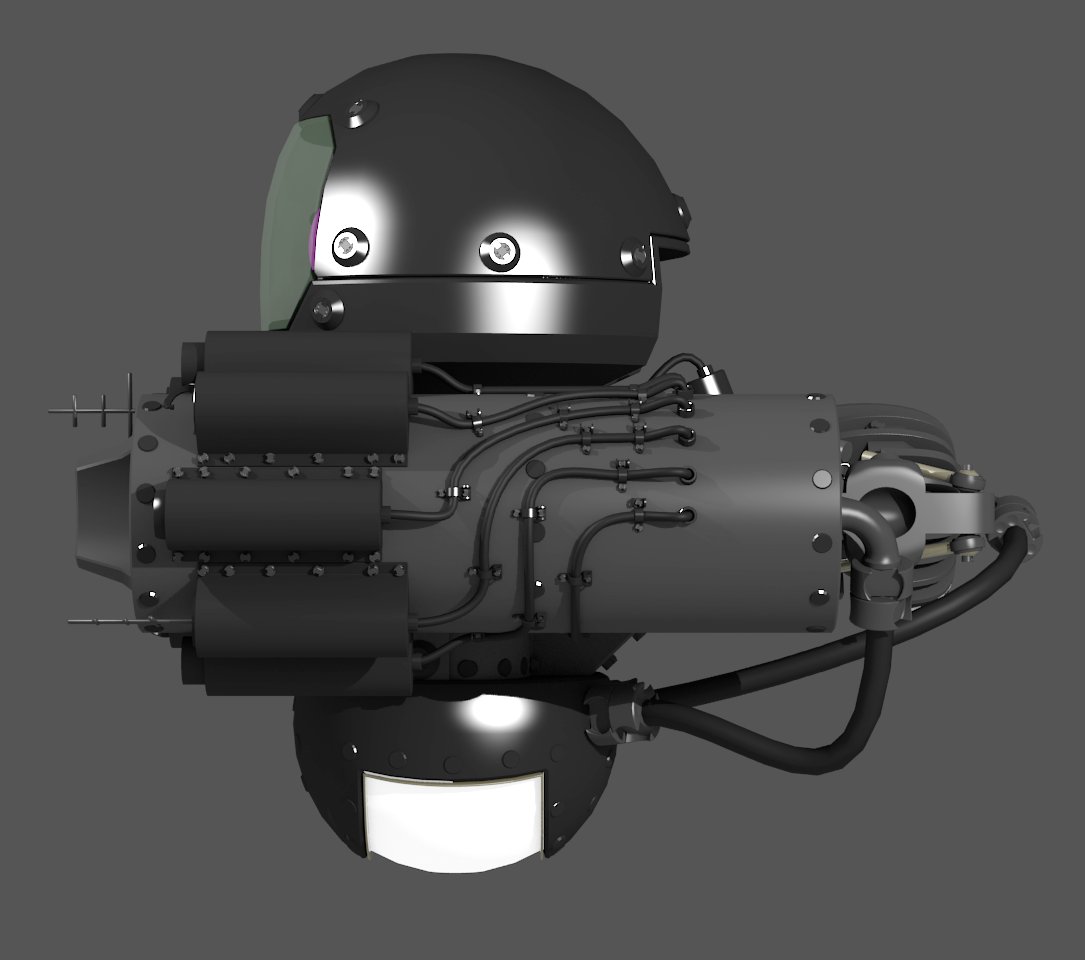 Good Robotrender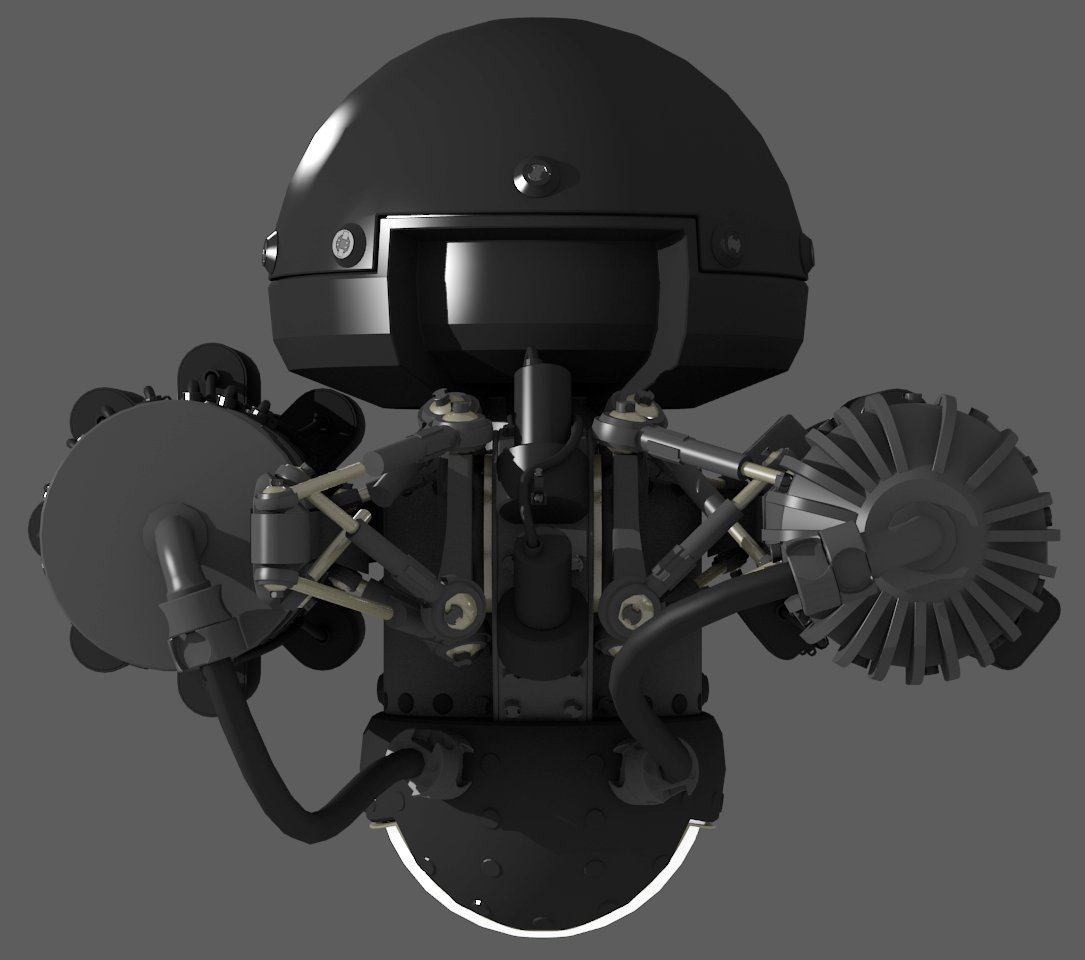 Good Robotrender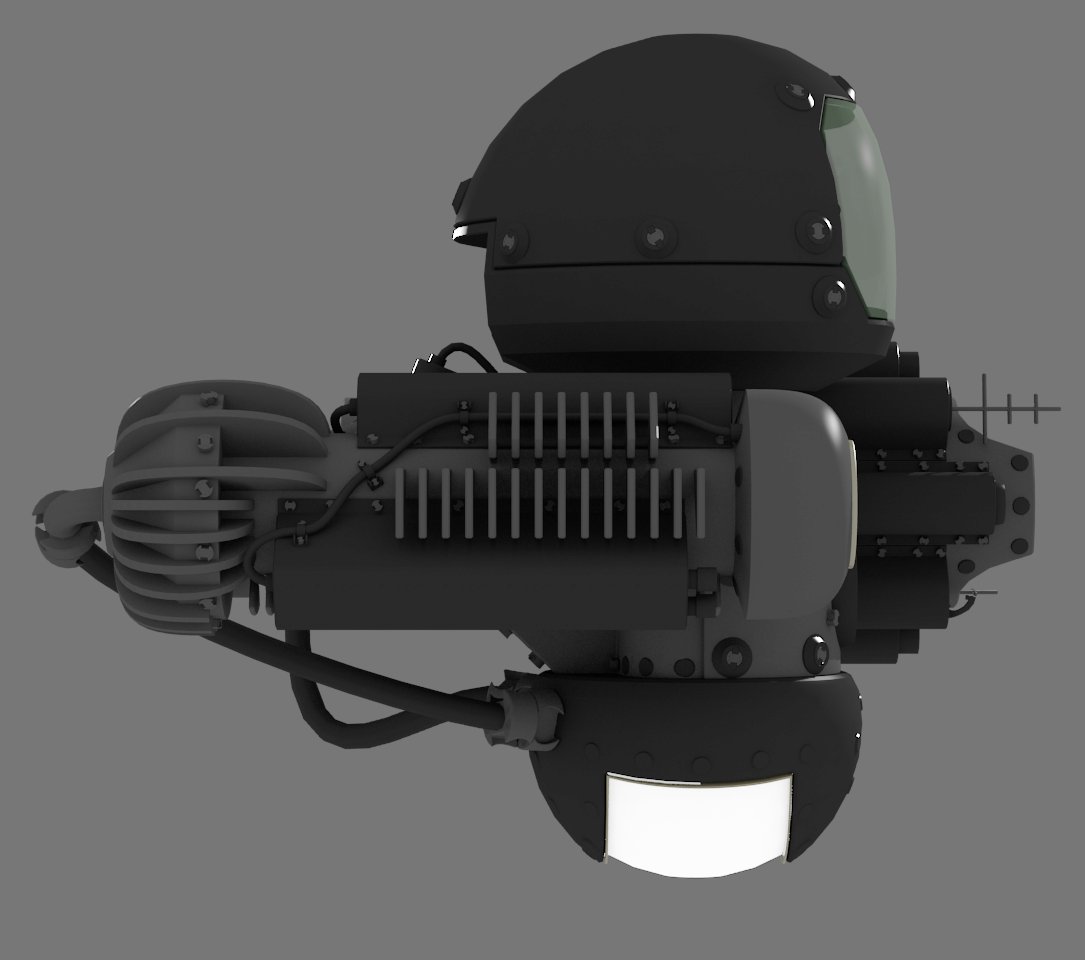 Good Robotrender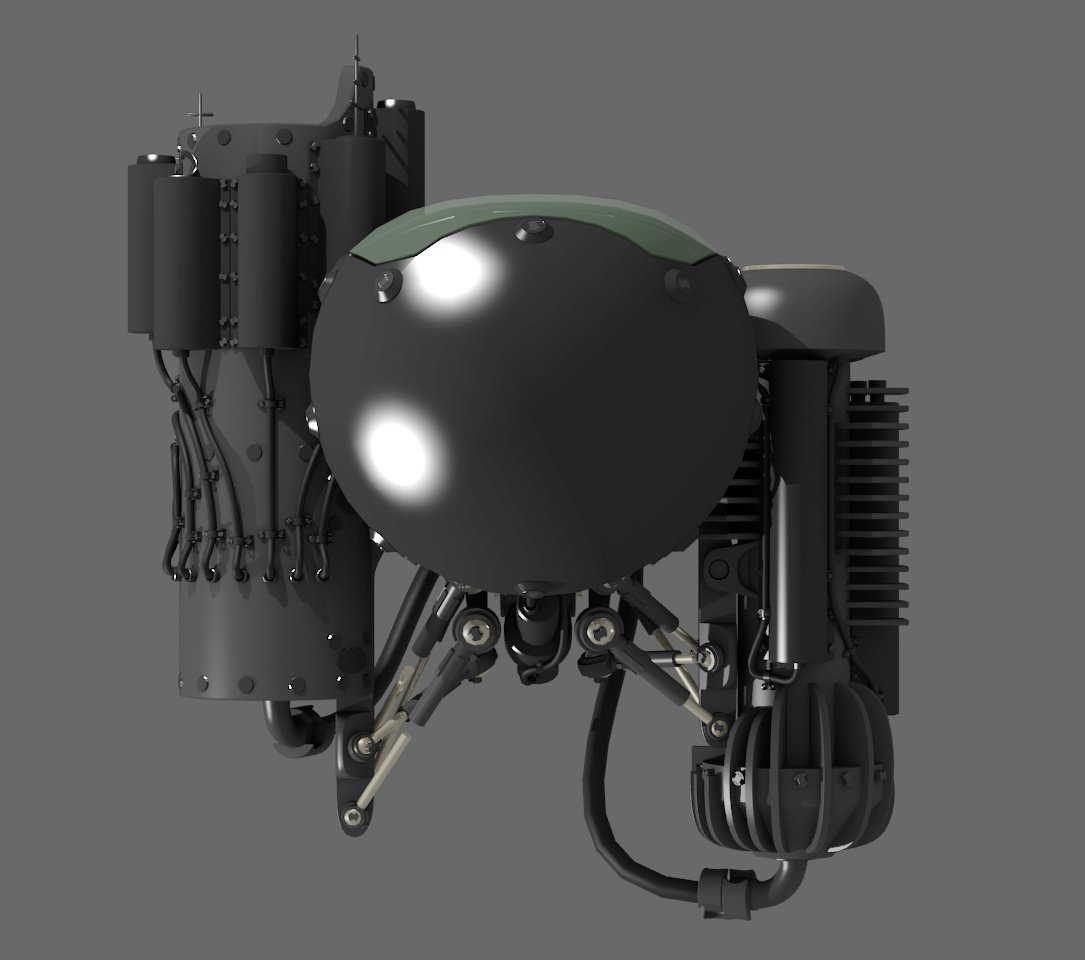 Good Robotrender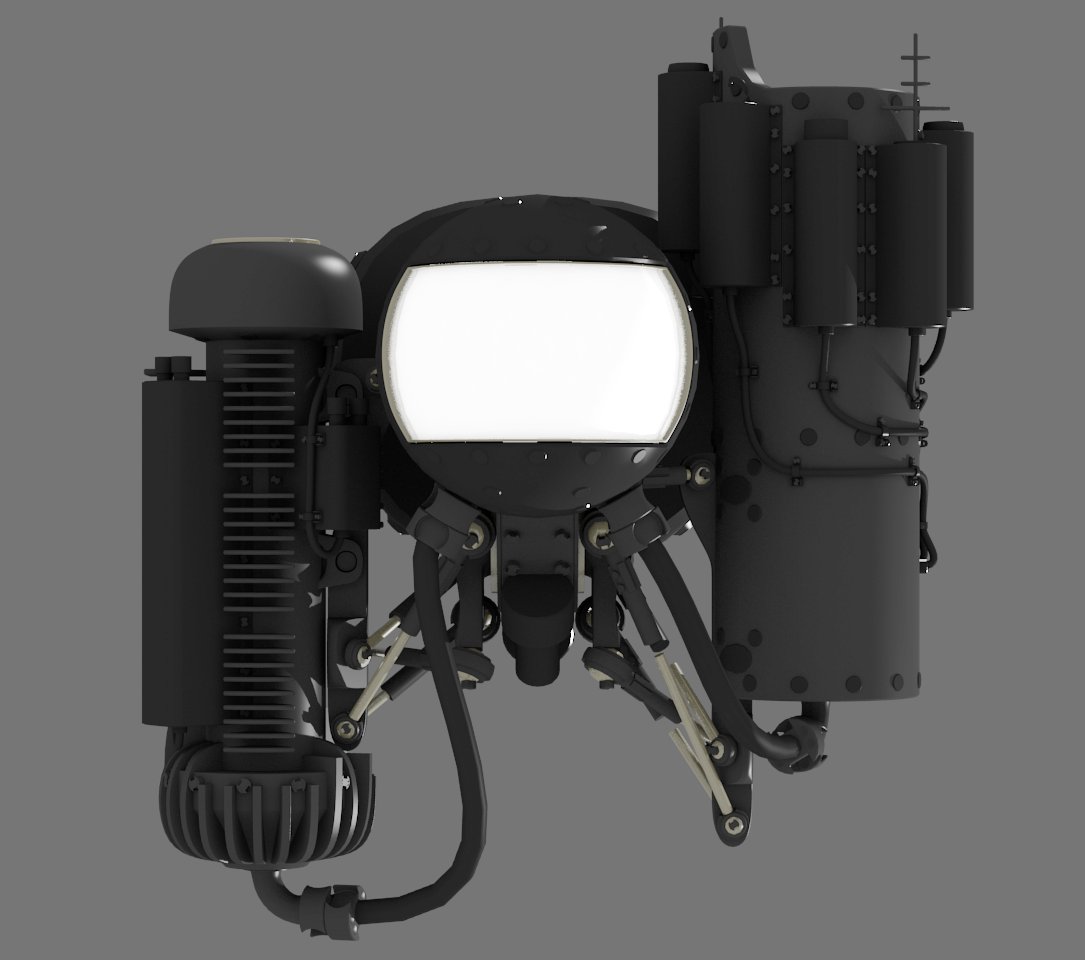 Navigation Links
Level Up to CG Commission
Gallery Root
Back to Peripheral Arbor Homepage