Physical Projects
This is the place I upload pictures of physical projects (contrasted with primarily digital projects). These are just the smaller projects. For larger endeavors visit my:
Photojournal Page
These are larger projects that warrant their own descriptive photojournal. Although, with the new image gallery format, the distinction is becoming somewhat irrelevant.
Gauntlets
Hand Made cold-worked Plate Metal Gauntlets
Meadow
House at Meadow Lane
Custom Jewelry
Rings and earrings modeled from a sketch and printed in silver.
Computers
It's another new computer 2019-04-16, plus a few more.
Woodworking
Making things mostly out of wood
535-keyser
Our house in Camarillo
Metal Dice
I made some dice out of metal
SpoonerCrest
Pictures of Spooner Crest related projects
Pan Pipes
A simple wind instrument that I fabricated from stainless steel
Stained Glass Lantern
A battery or wall powered LED retrofit of a stained glass lantern
Via-Presidio
House at Via Presidio
Septa Crypt
A seven sided container, also cryptic
6418-Berkshire
House on Berkshire Drive
Motorcycle
Modifying my 2003 Yamaha YZF-R6R
3D Prints
Three Dimensional Printing stuff
Images
Picatinny Rail on an infrared thermometer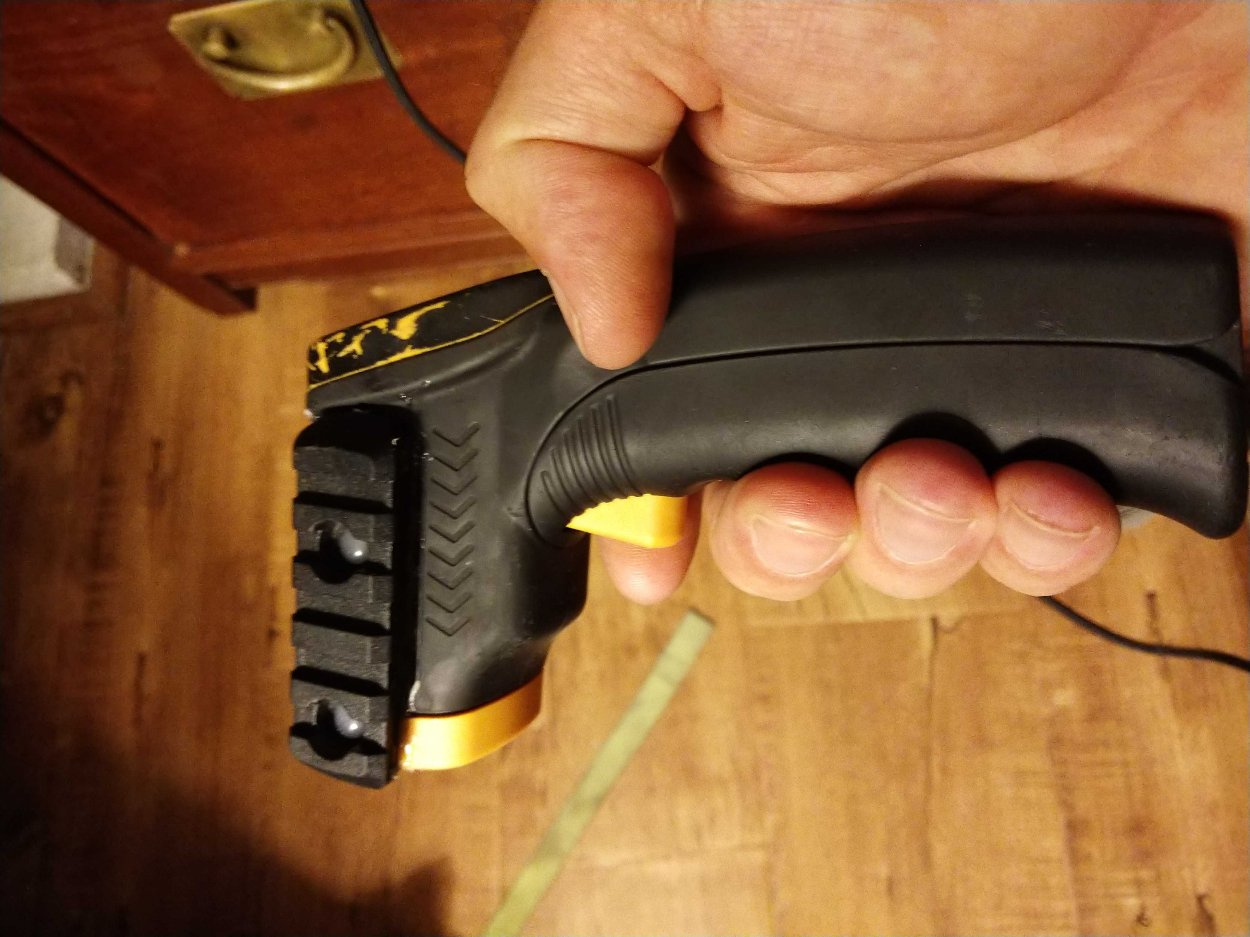 An RPG Map for the Town of "Hardby" which I made for my Pondermull D&D campaign that I was writing and running. I also did a much more extensive map of the capital and a few other cities, but those have been lost somehow.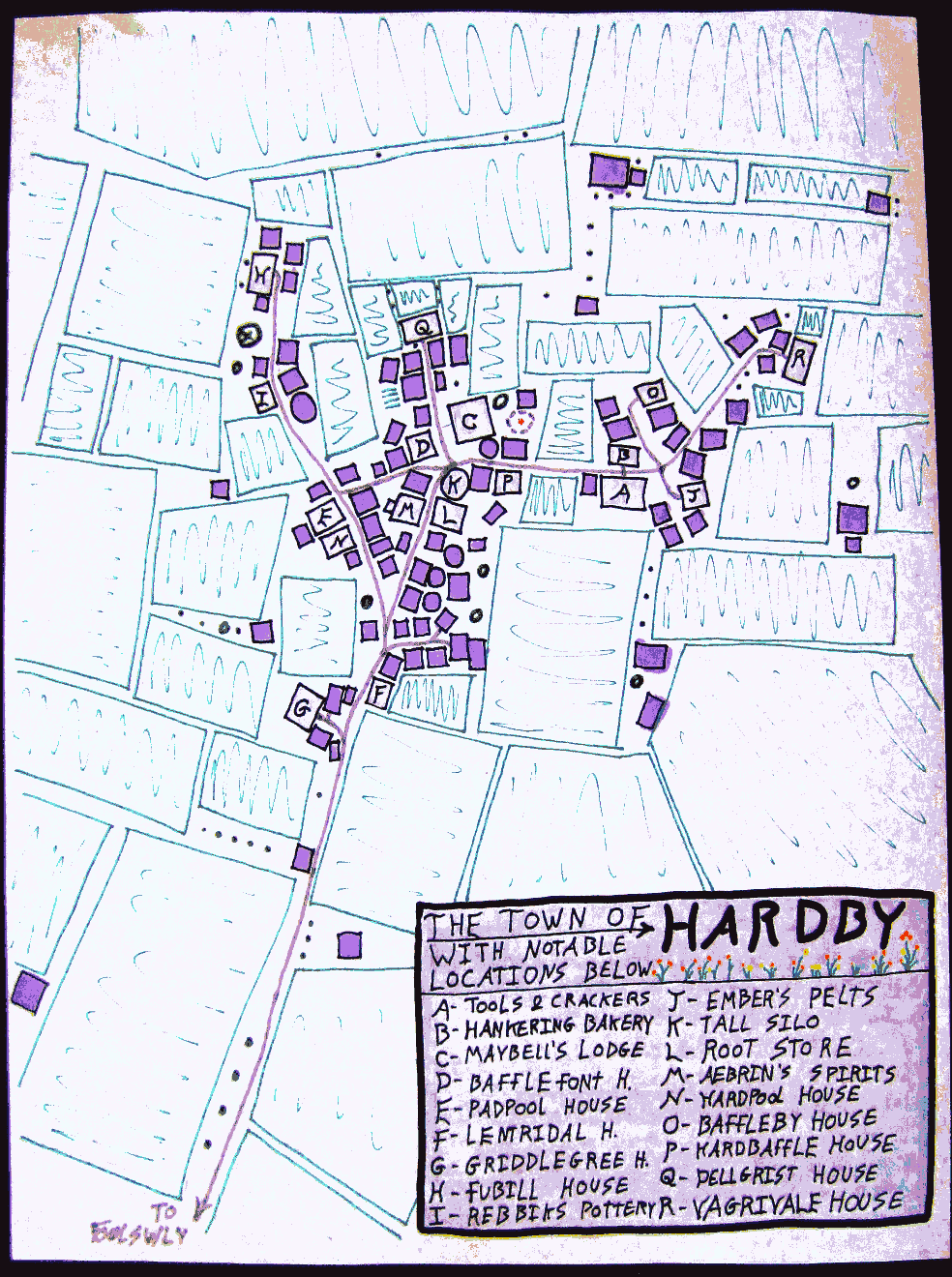 Navigation Links
Gallery Root
Back to Peripheral Arbor Homepage