2008 Seattle Trip
The last significant travel I did before getting married, this was a trip up to Seattle in 2008 primarily to work on Project London.
I occasionally do handyman work along with other physical products. If you'd like to commission a custom build, I can help you with that.
Mount Saint Hellens
Some photos from a hike in the fog
Images
Ian Basement CG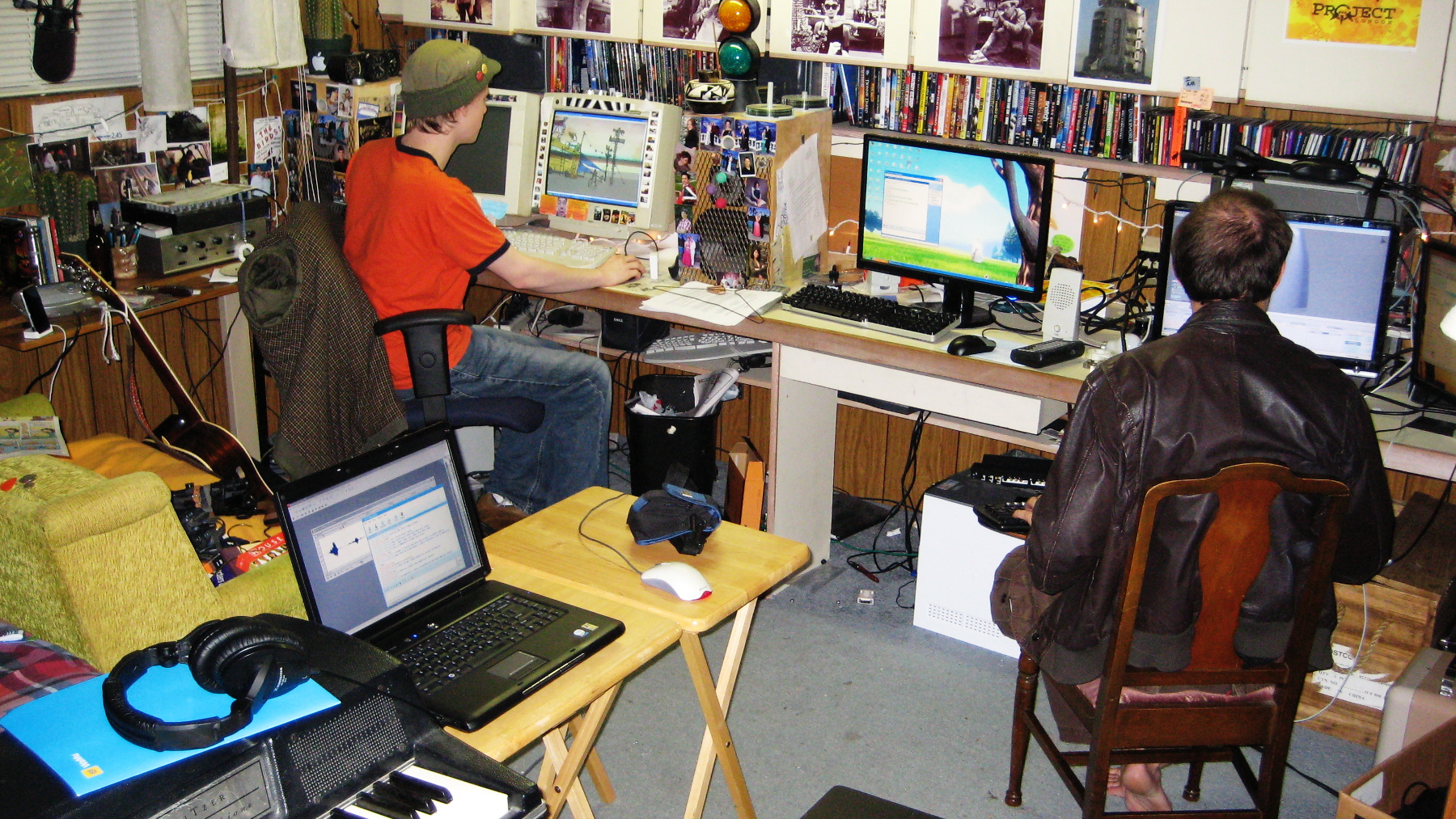 Ian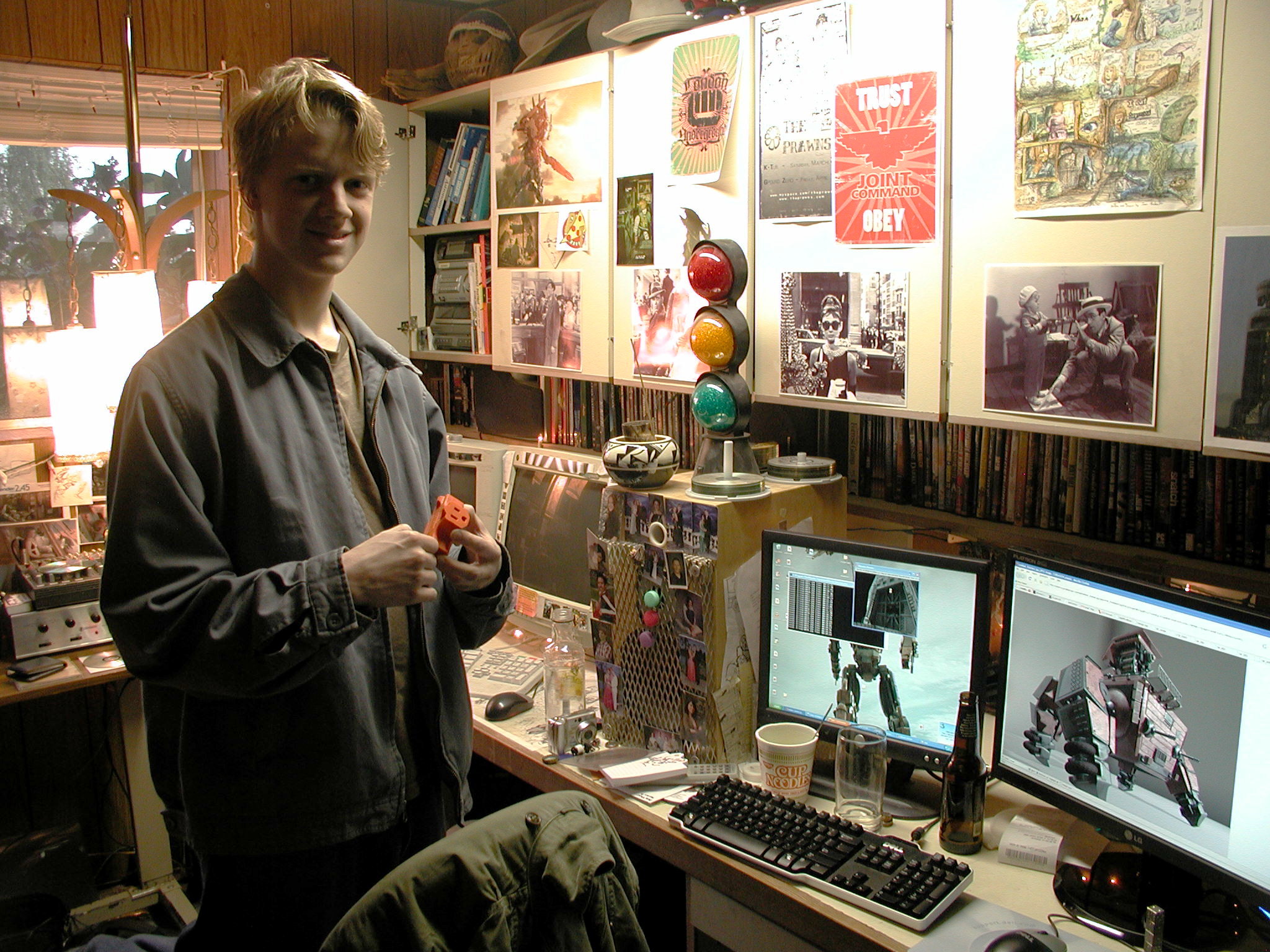 Scott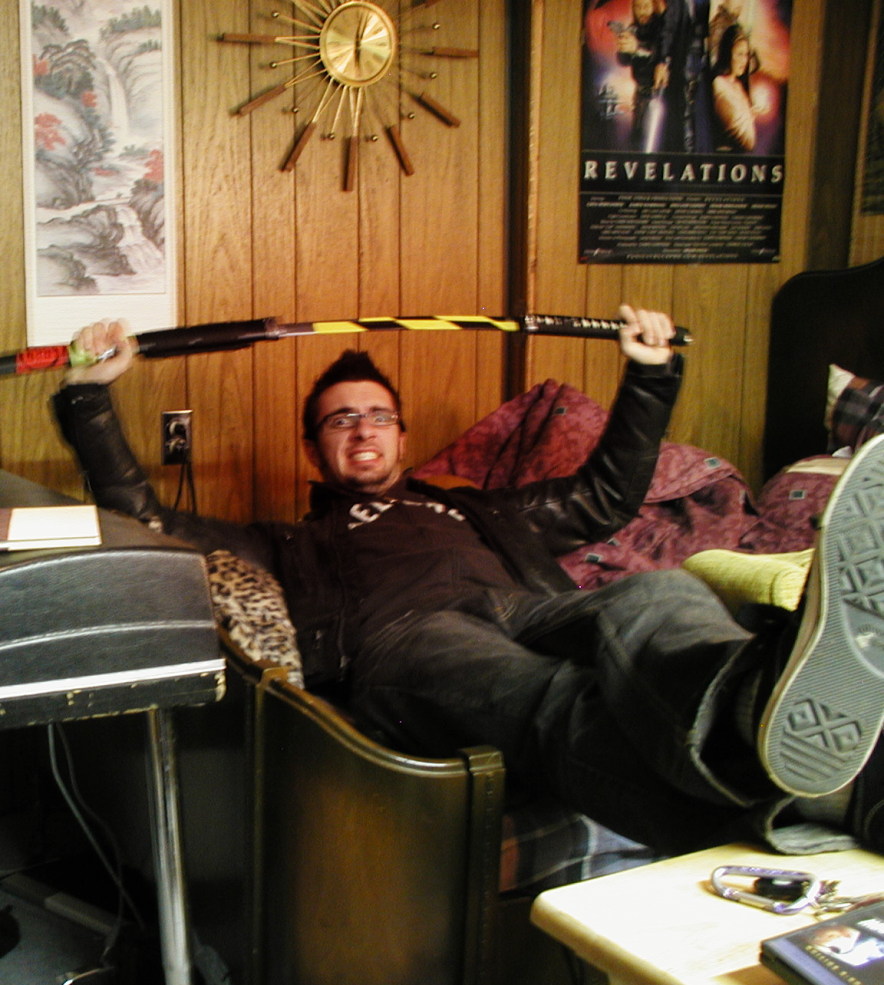 My shoulder sling computer rig, for carrying my computer, monitor, keyboard, and mouse.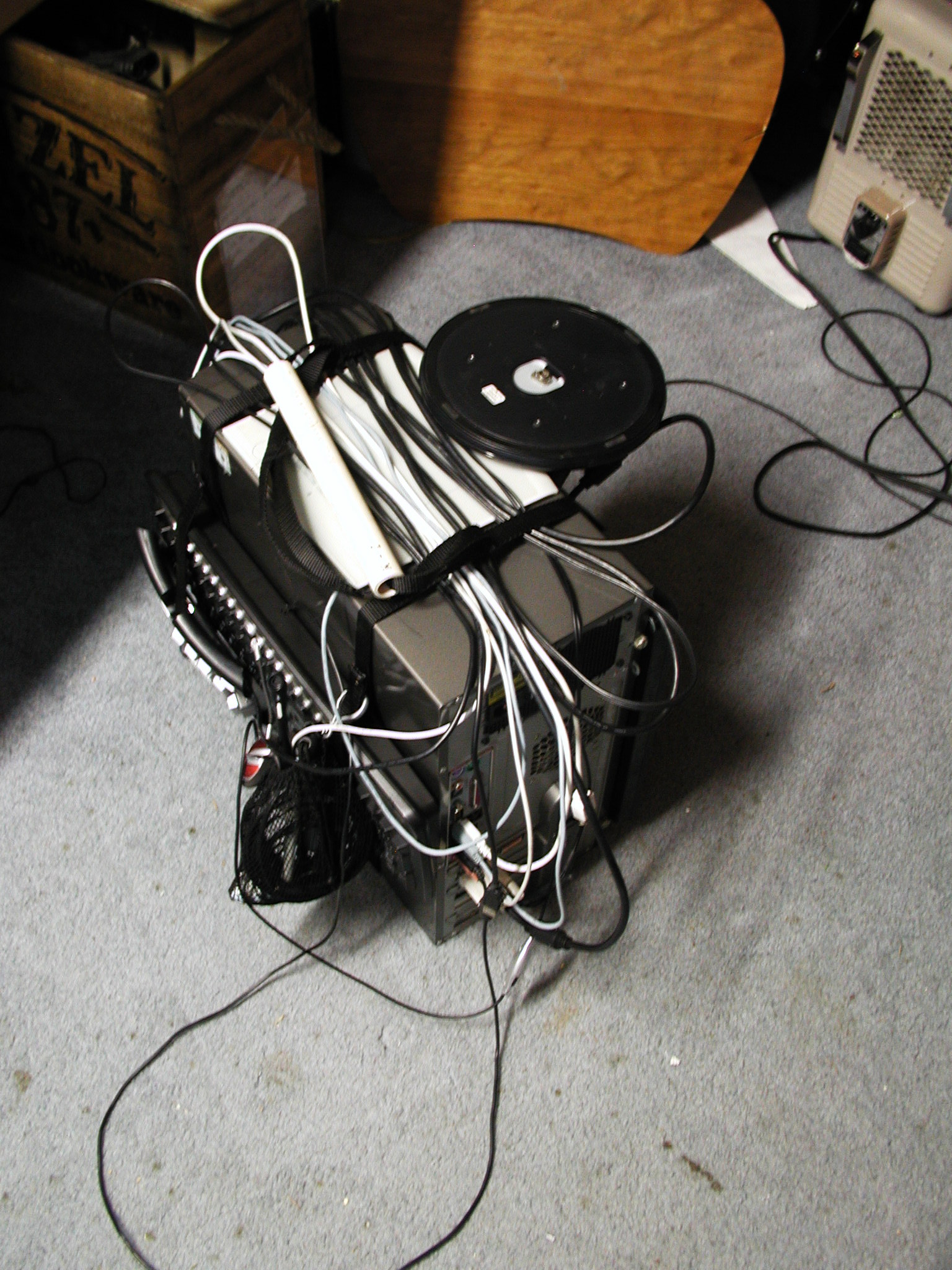 Squirrel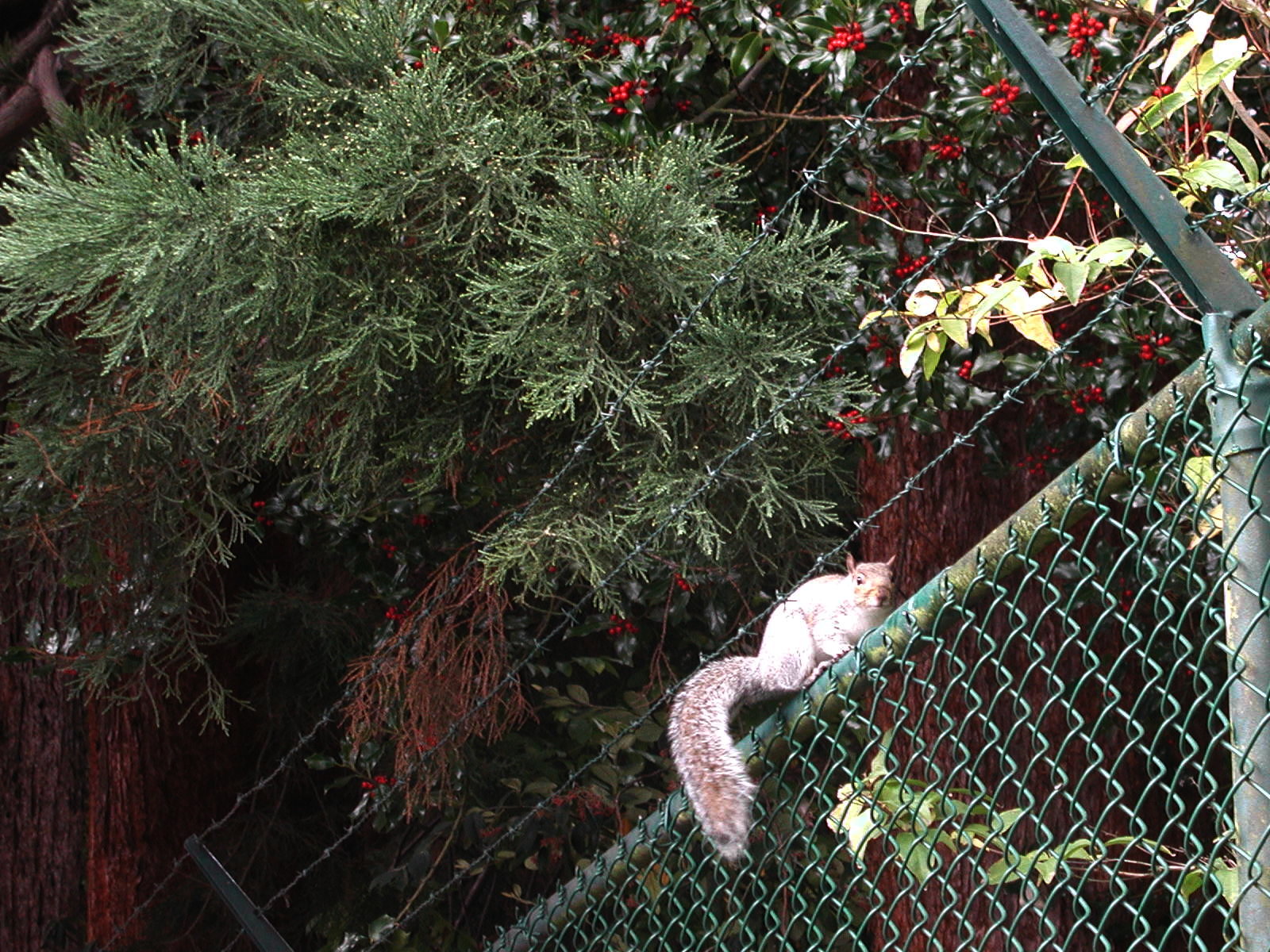 Gardens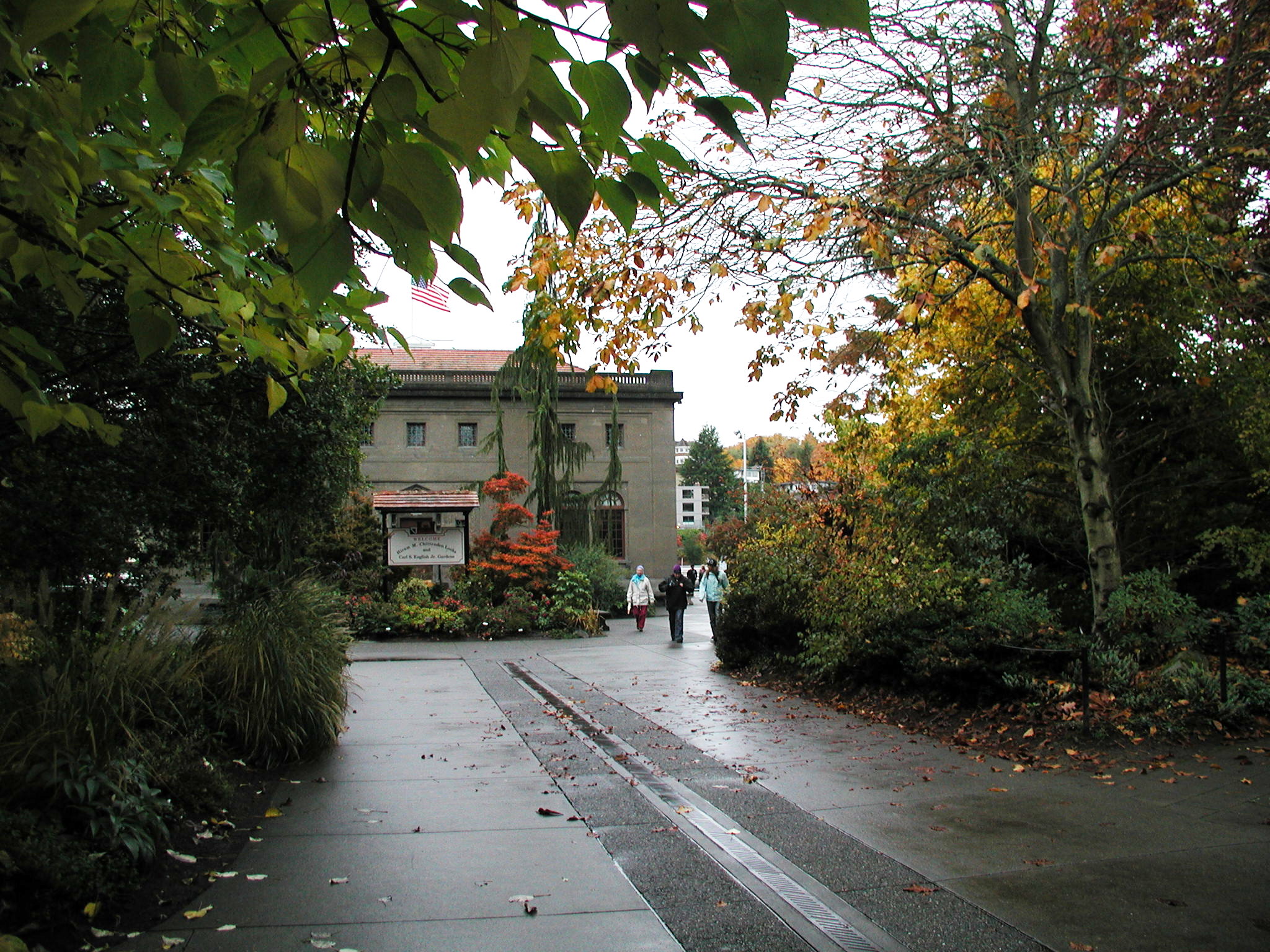 Gardens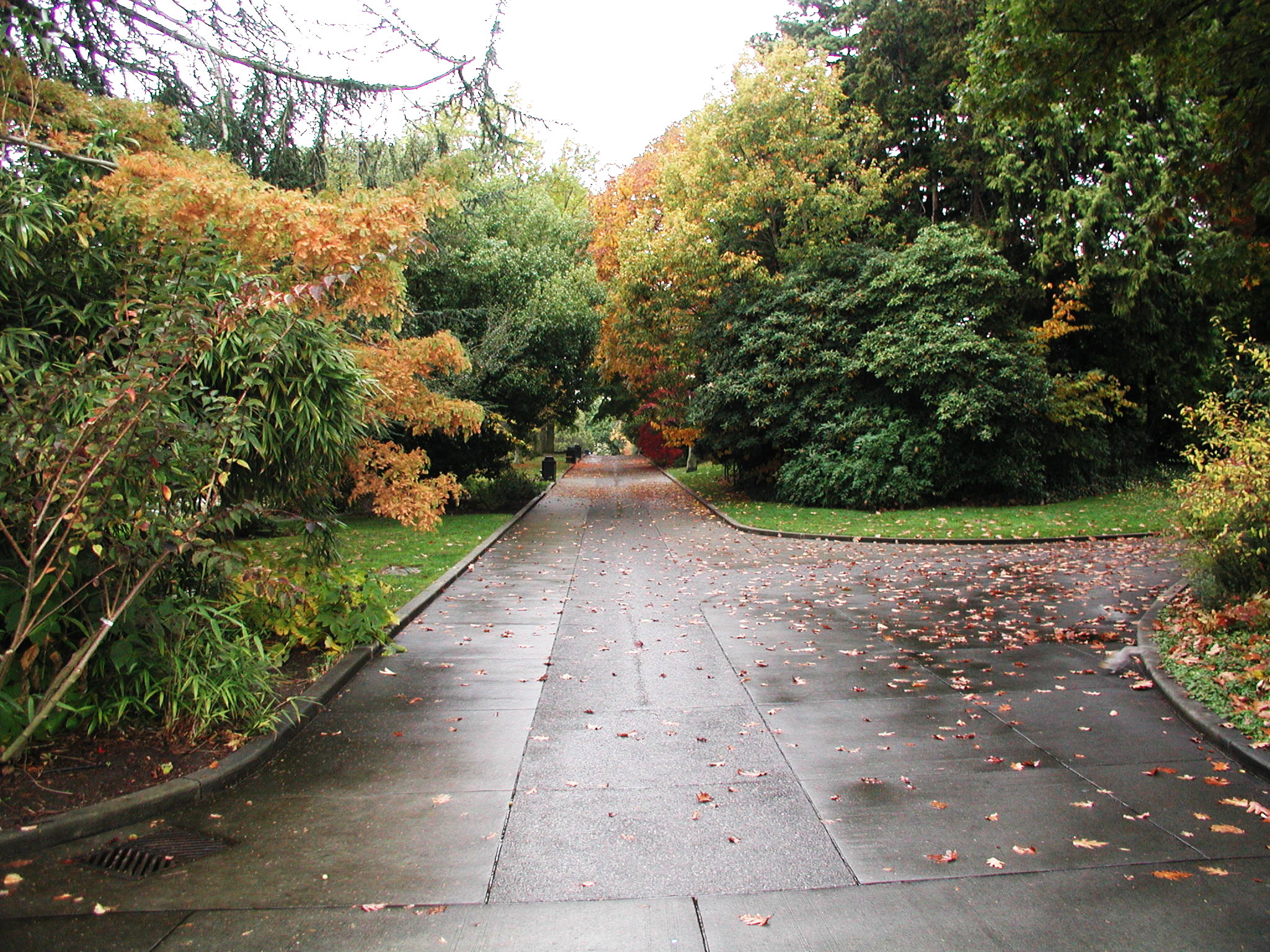 Foam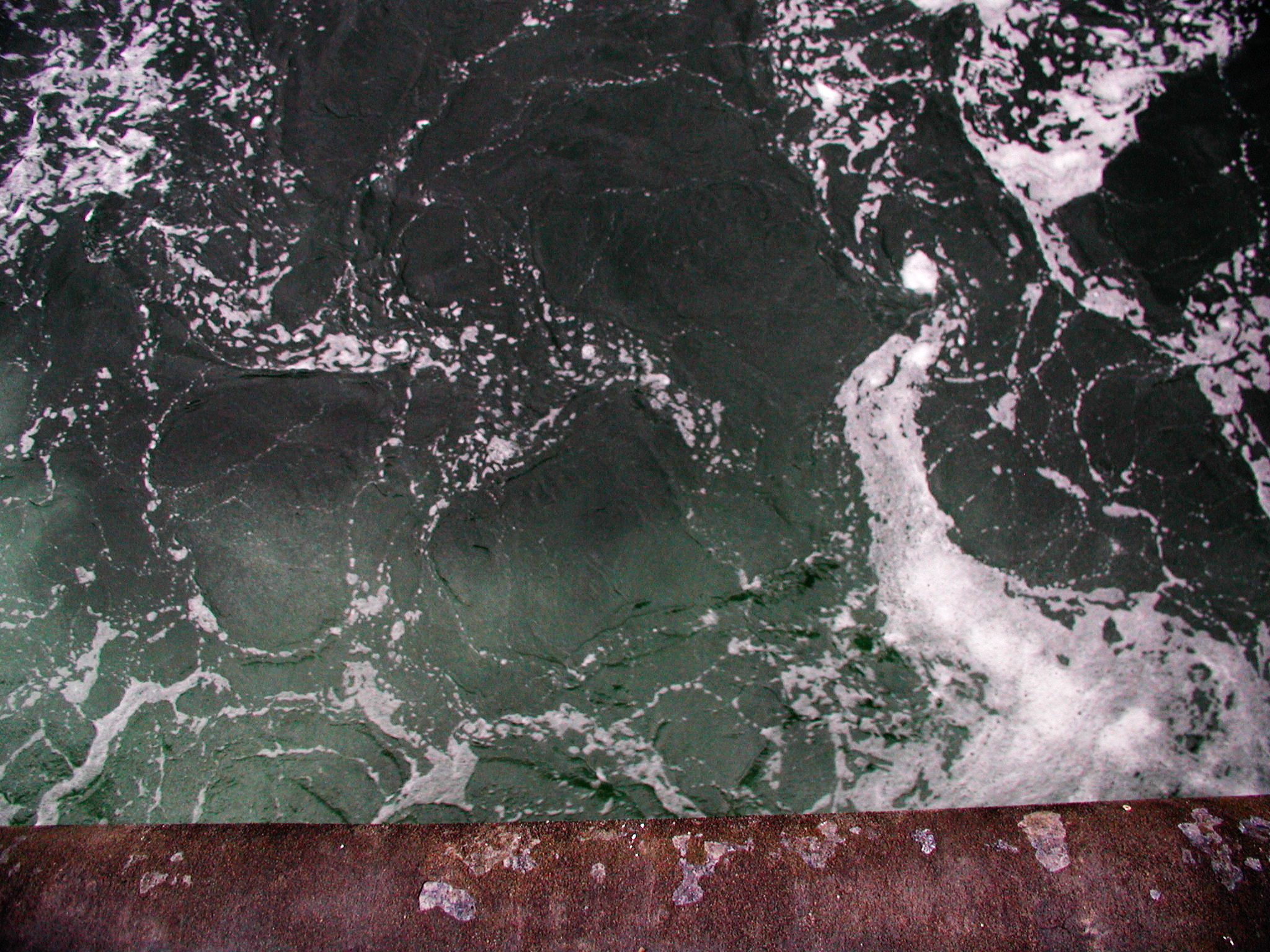 Clouds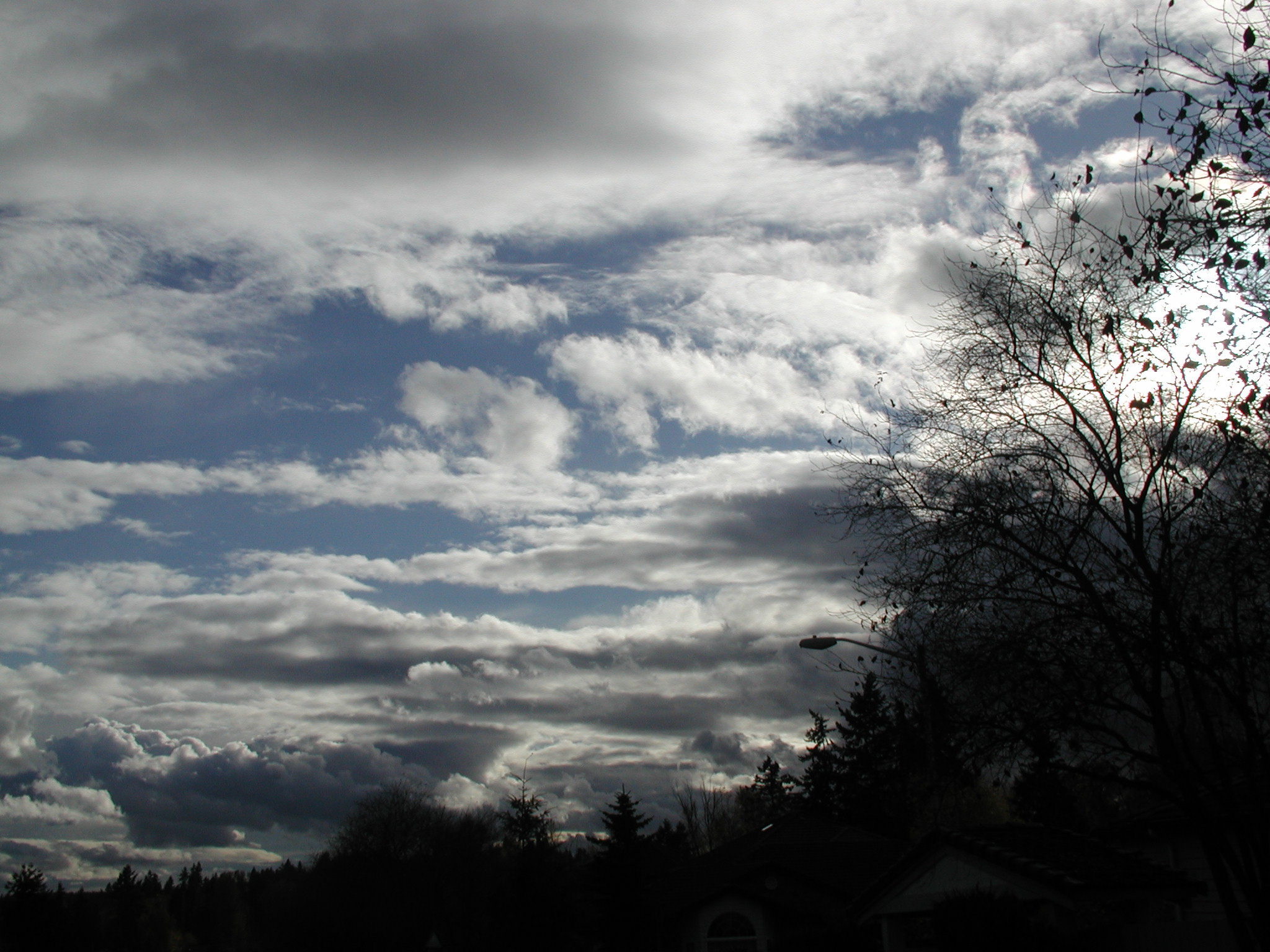 Clouds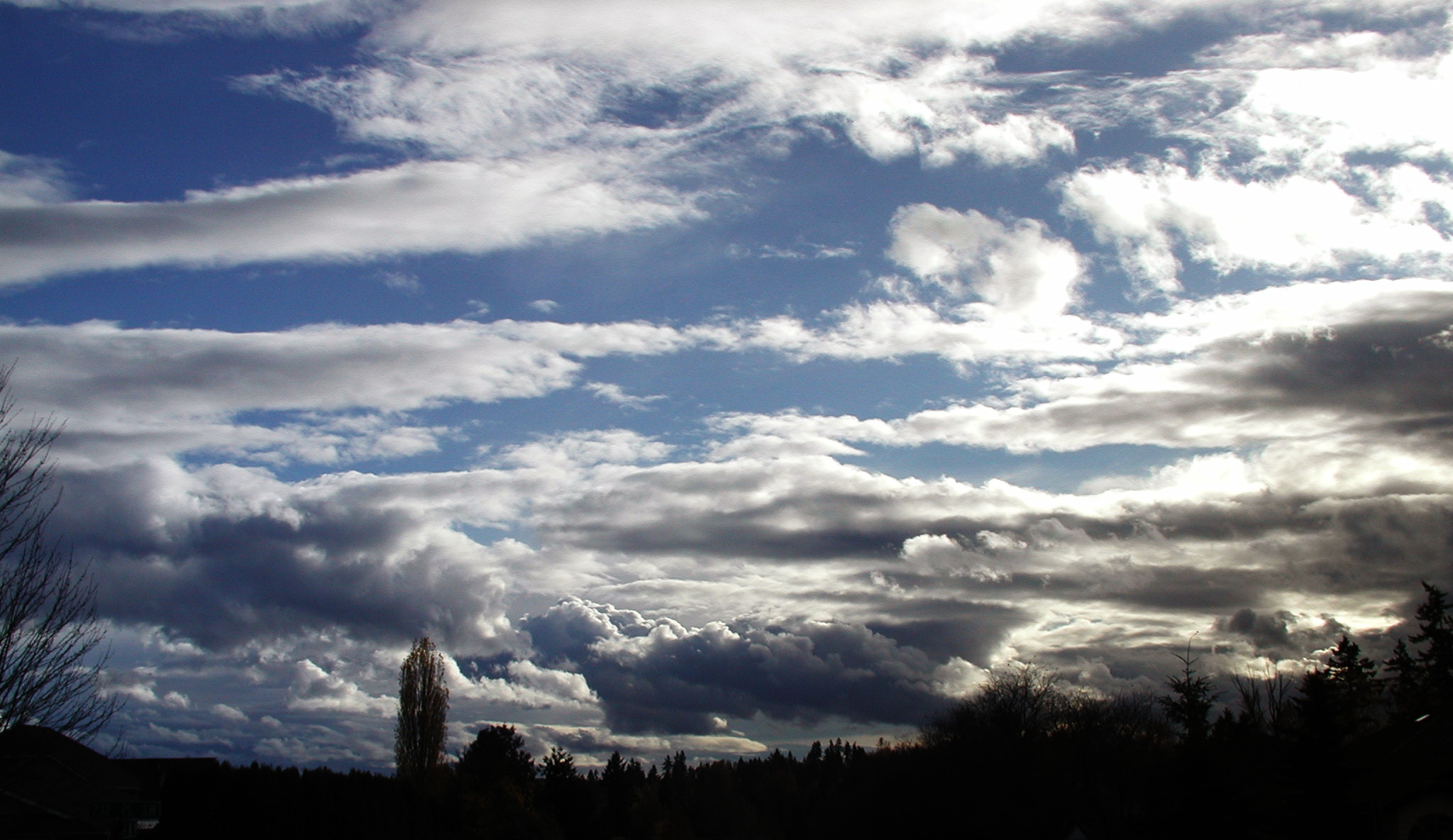 Clouds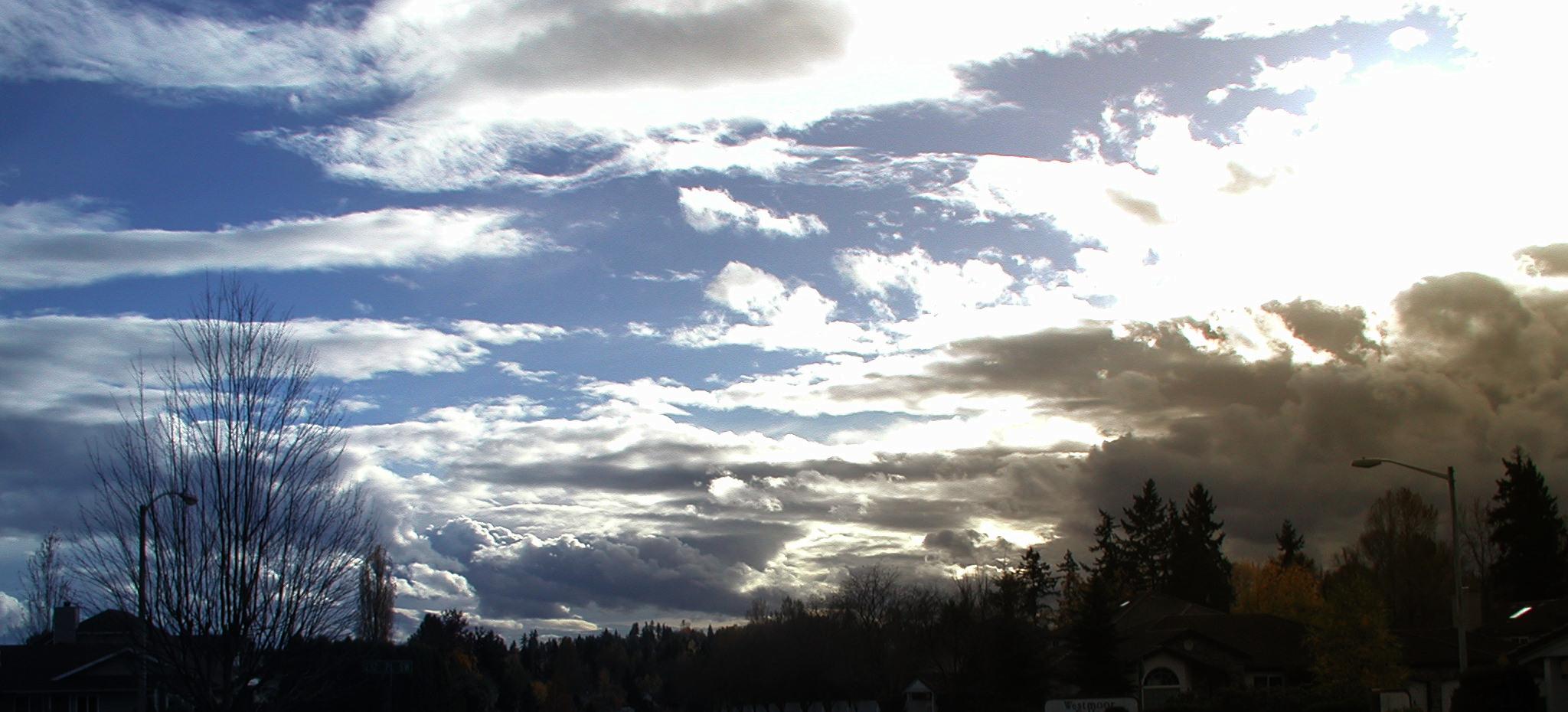 Fall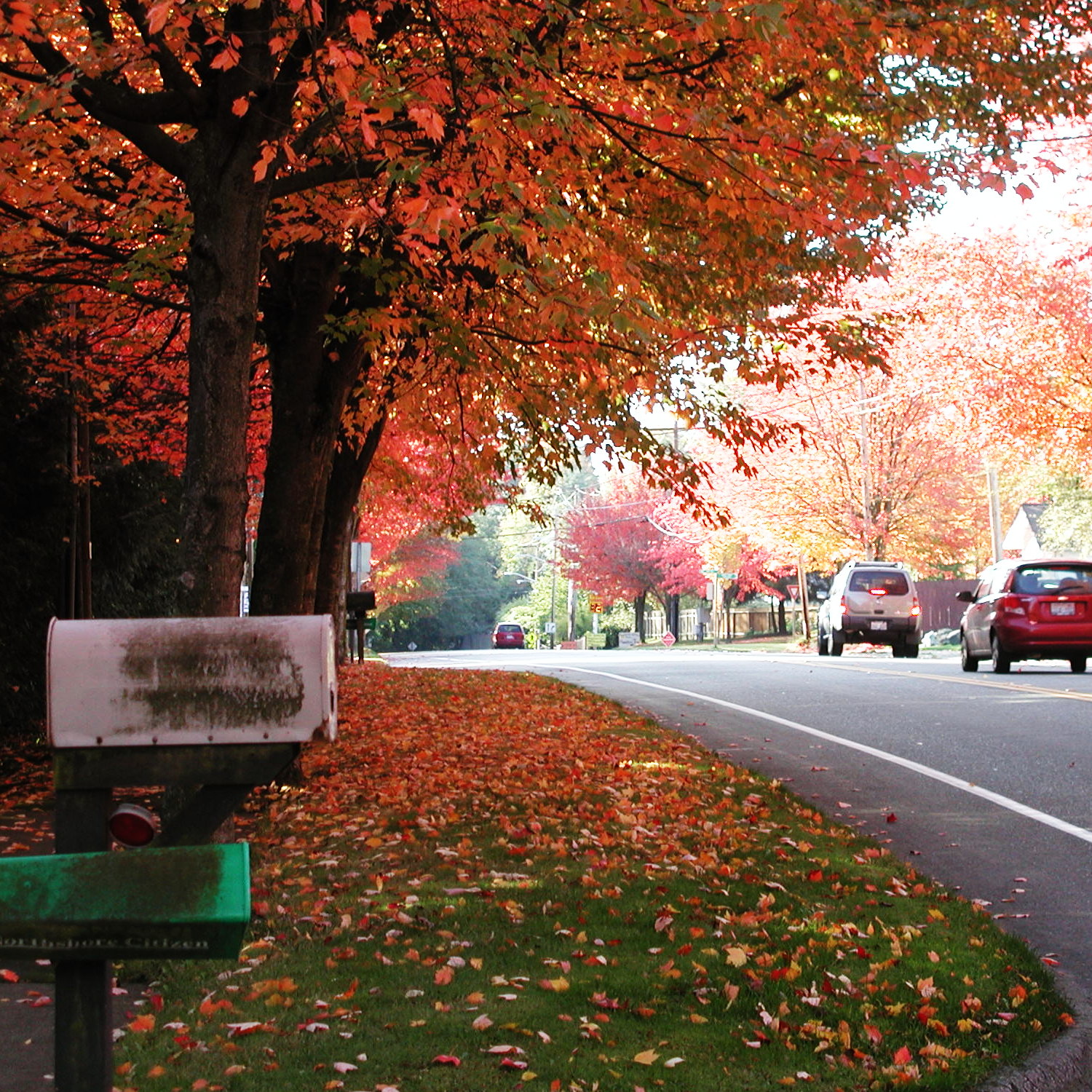 Fall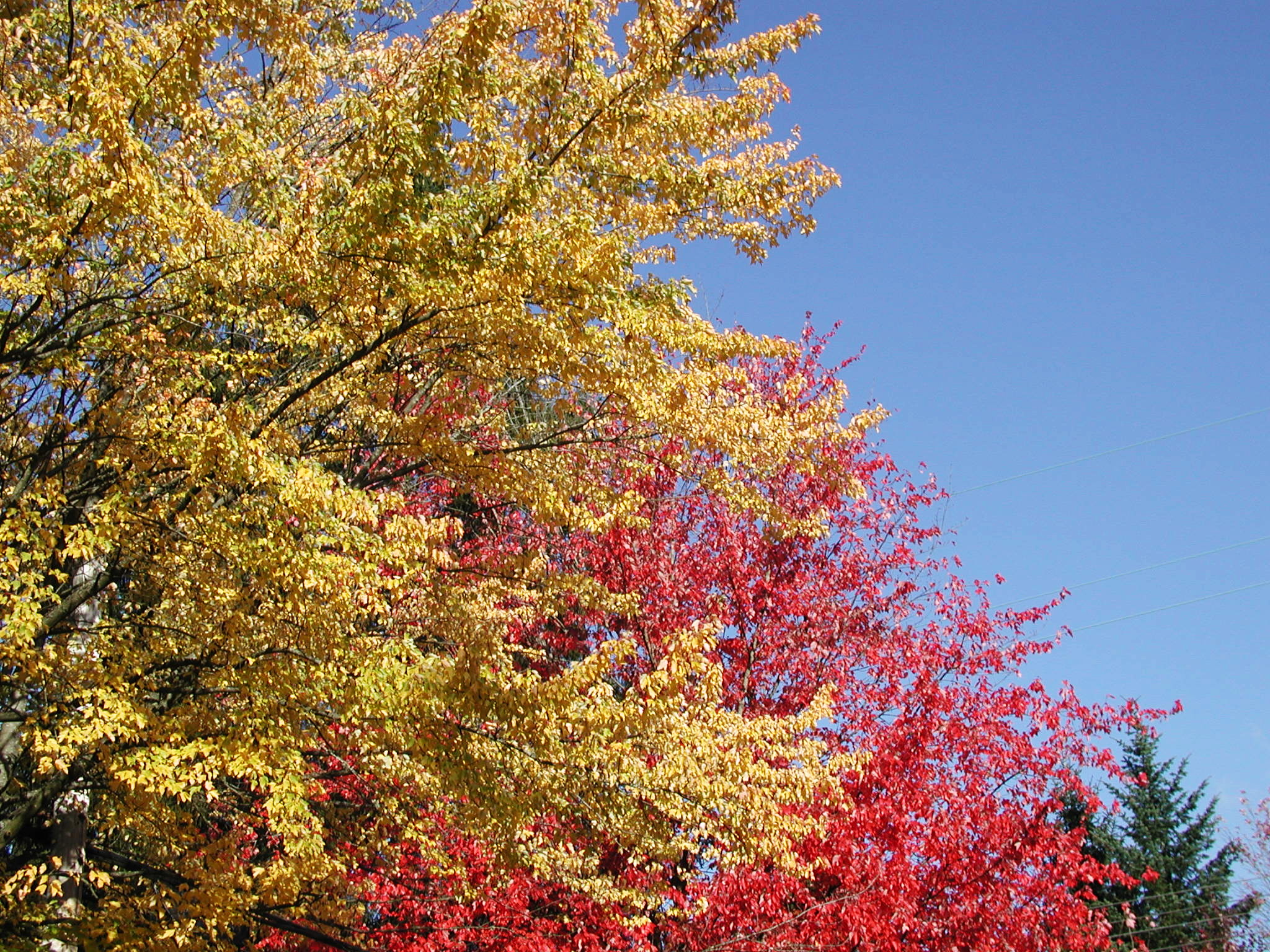 Fall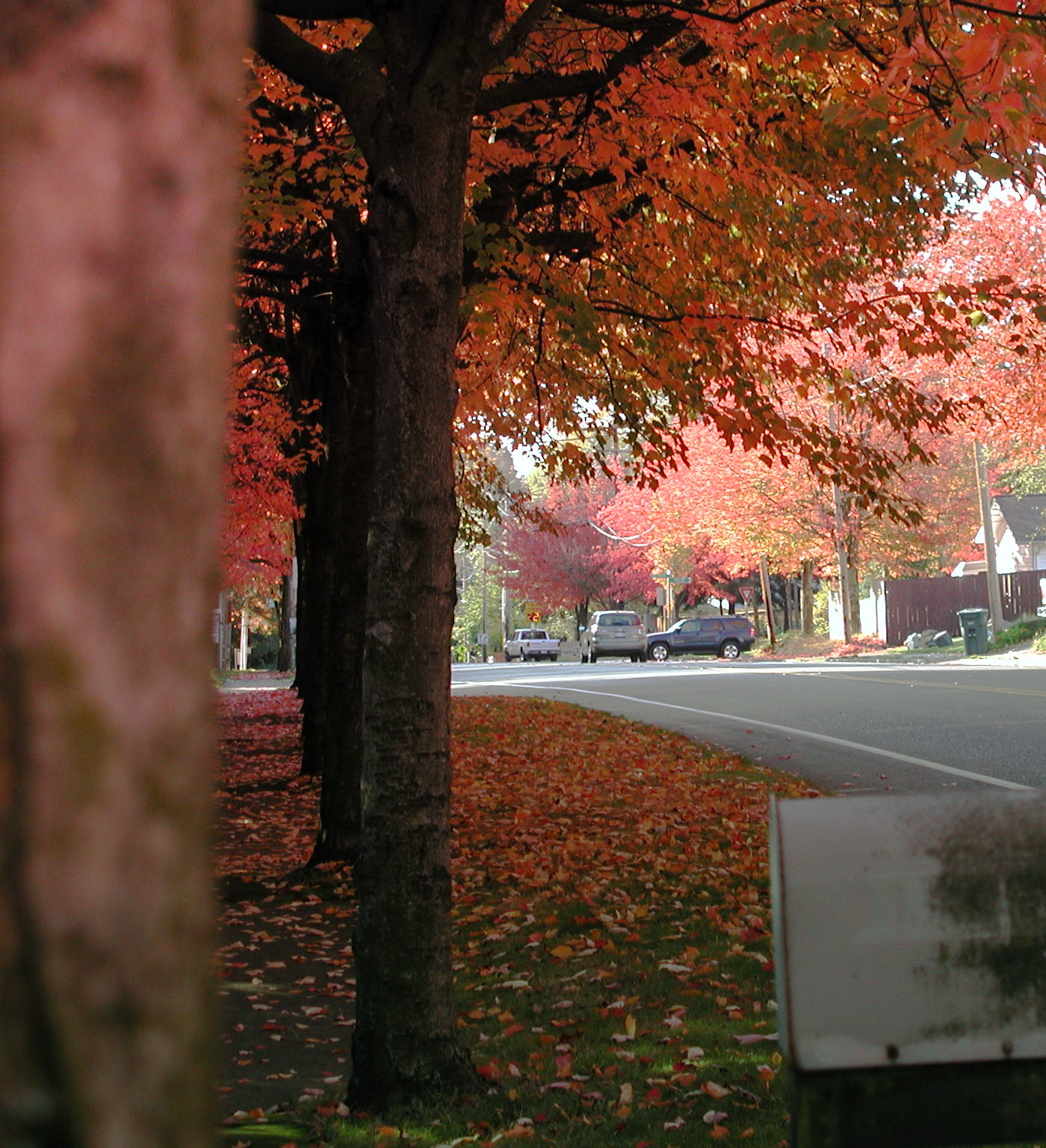 Fall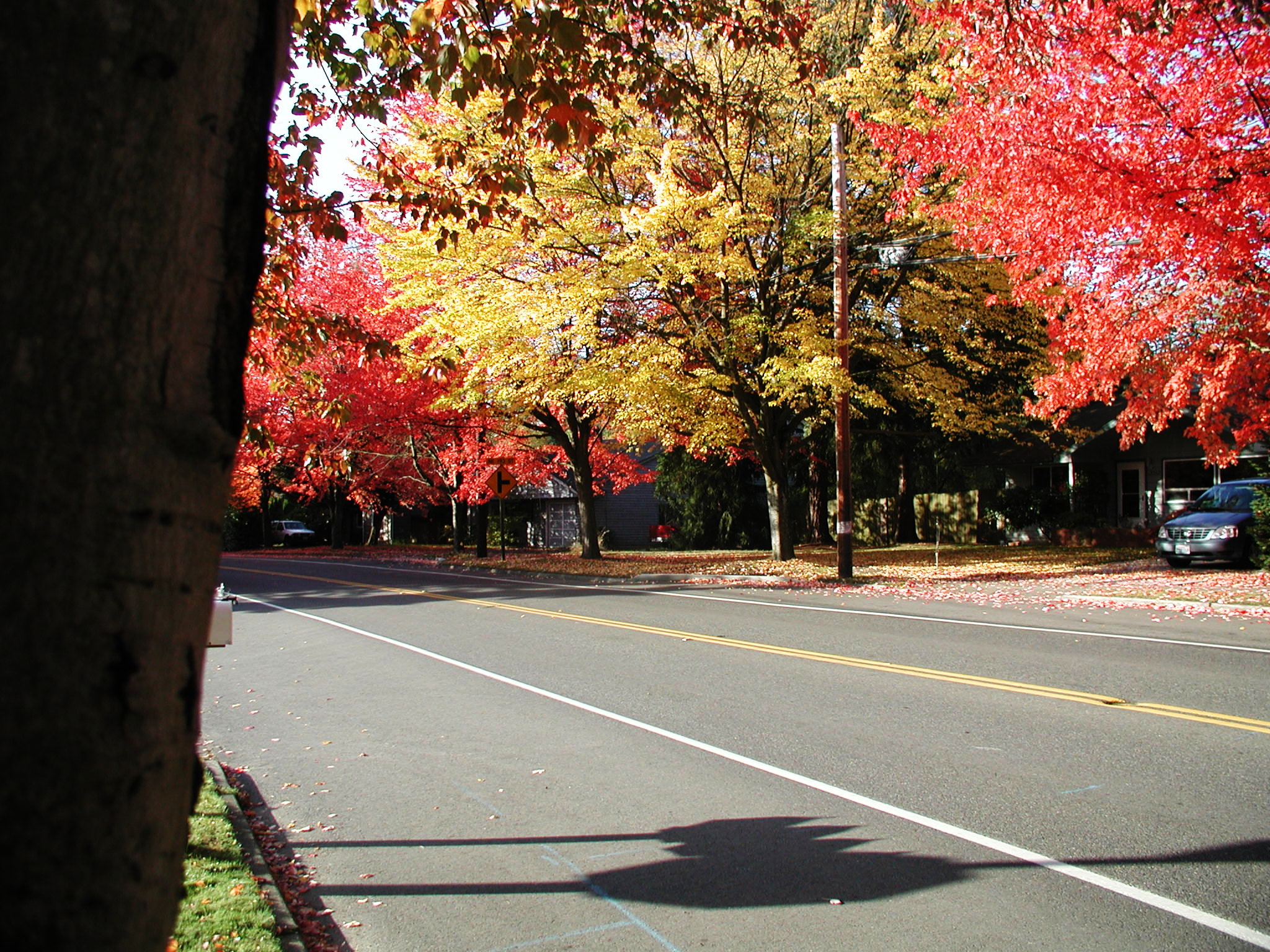 Fall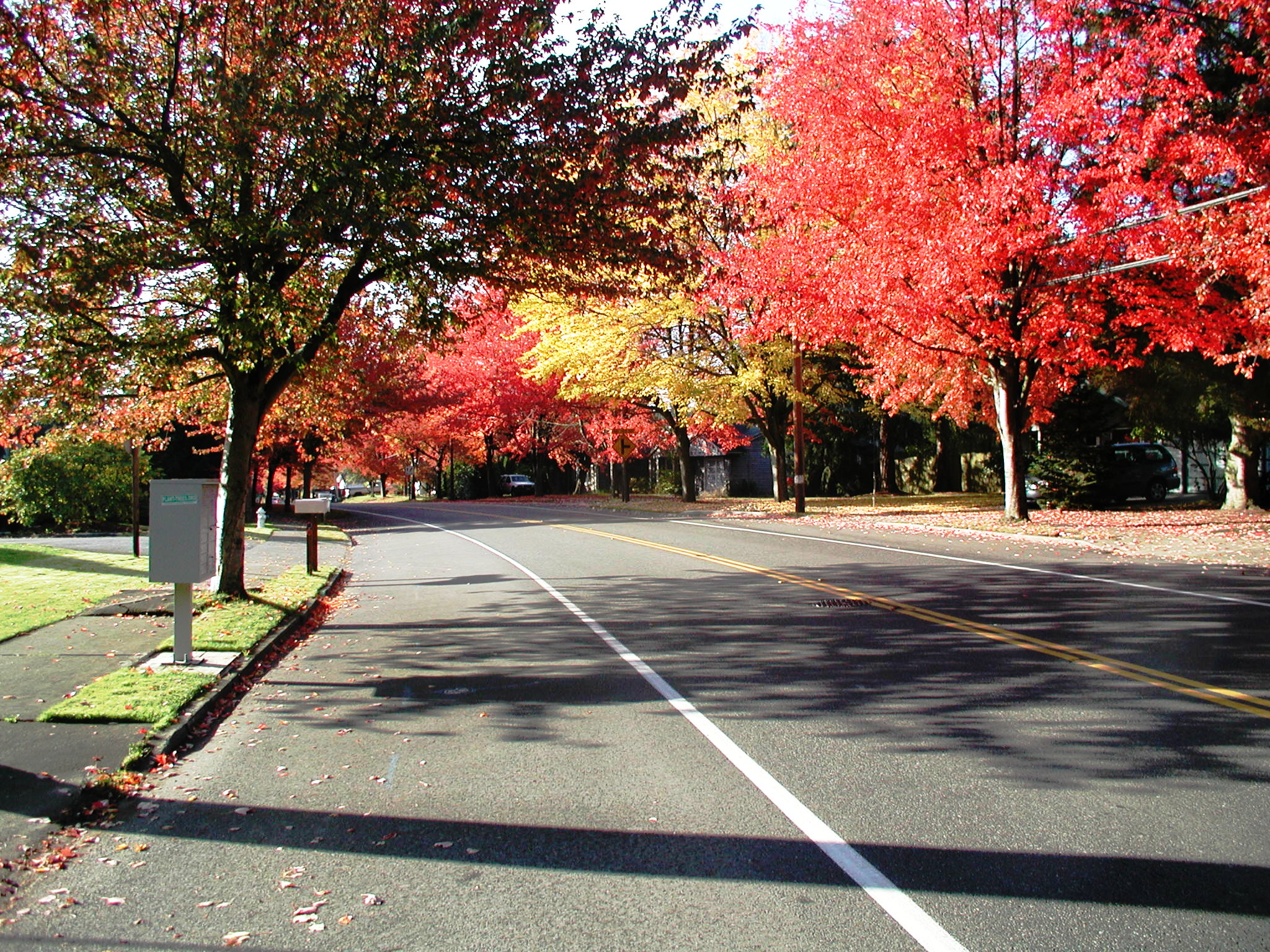 Pit Site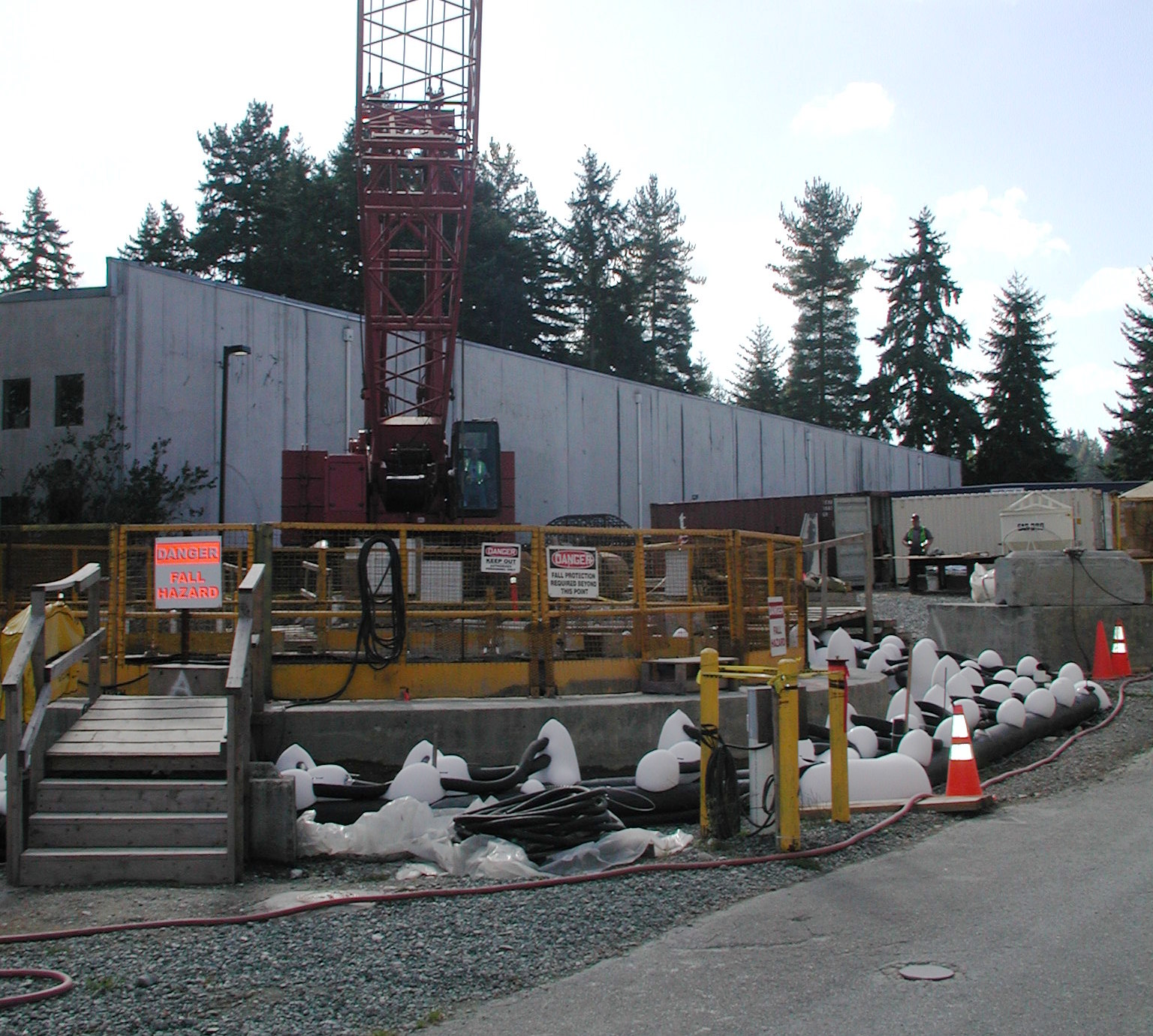 Pit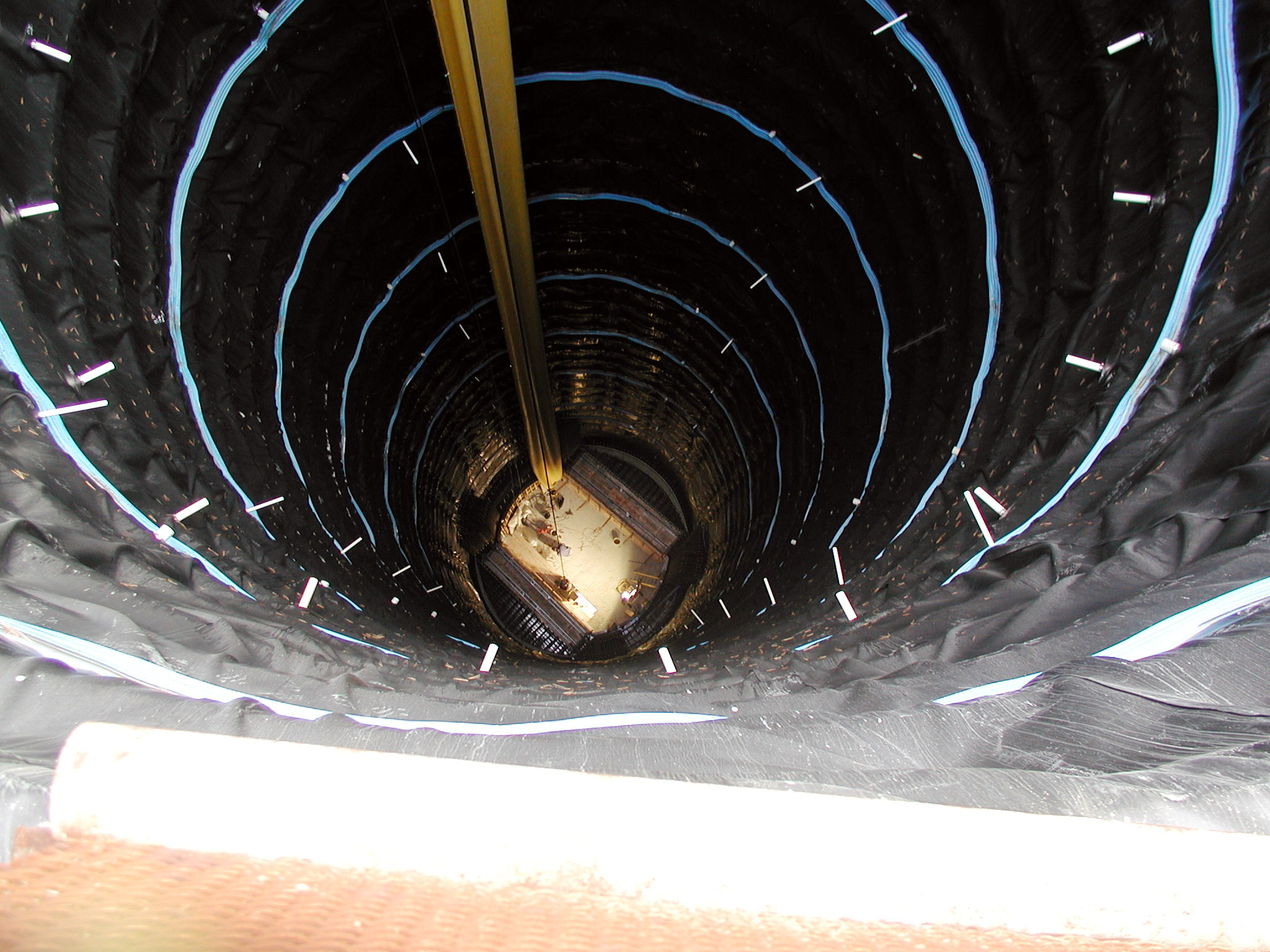 Kate_amp_ Eric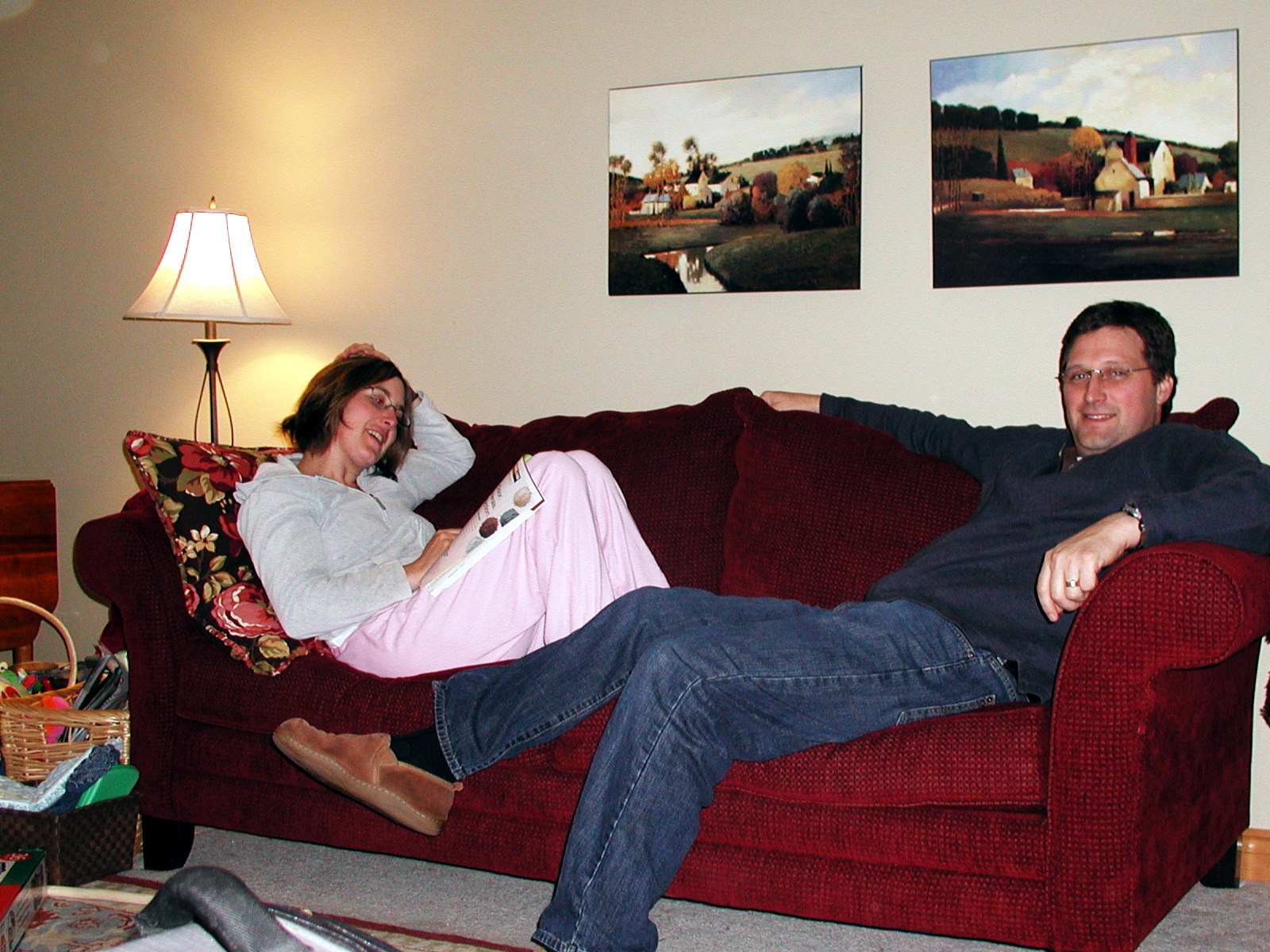 Navigation Links
Level Up to Life
Gallery Root
Back to Peripheral Arbor Homepage